June 1st marks the end of a beautiful journey...  but the best is yet to come. Read on! 
My journey as the Big Kids Club coordinator at Buddings Broadway started in September 2017. Since then, I have collaborated with the most creative and brilliant teachers who helped make the program such an enjoyable and overall successful one.
Our journey started off with our Fall 2017 program, All Fall Down, followed by Winter Wonder 2018, and then finally Spring has Sprung 2018.
Through the past months, I have had the pleasure to speak to the parents and followers of Buddings through our newsletters. I has been such a positive experience to be sharing the wonderful experiences the Big Kids and non-nappers have at Buddings every afternoon.  
I will pass the torch as Big Kids Club Coordinator to the very capable hands of our Buddings Manager: Sarah MacDonald!
But my journey doesn't stop there...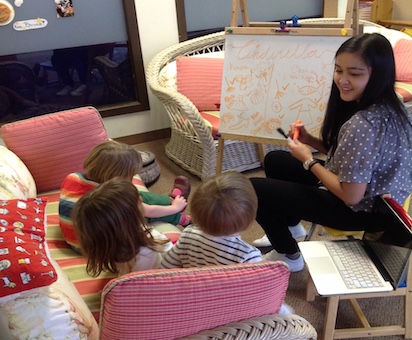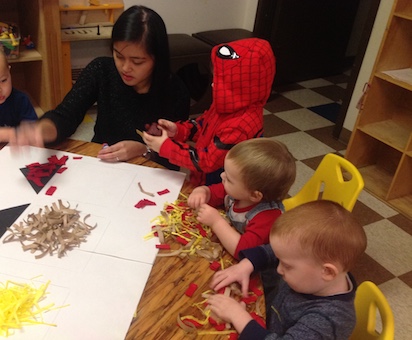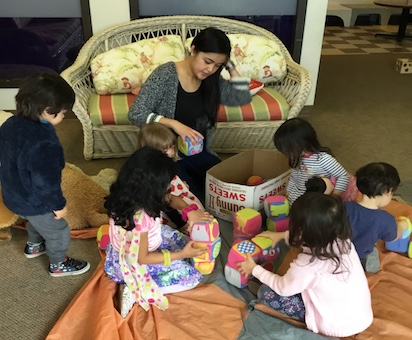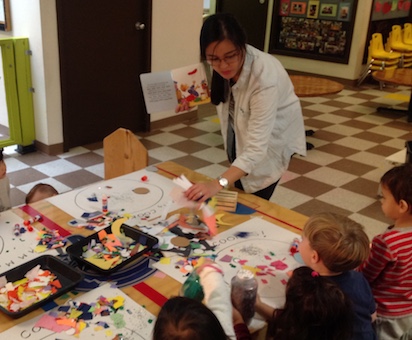 June 1st is the day we Open the Storybook! Time to flip to a new chapter!
Thanks to the hard work of Talia, Storybook is finally open. It is in this space where the Buddings community will continue to see more of me.
I will step in as the assistant manager for this centre, working hand in hand with Talia and Kezia to make sure that the positive developmental success experienced by the children at Buddings Broadway is paralleled at our newest location.
As I continue working alongside the talented Sarah and Talia, I will continue to have the honour of speaking to you through our newsletter, concentrating on Storybook Buddings Programming News. Remember to follow along our newsletters for the latest exciting updates!
I can't wait to see you all at Storybook Buddings!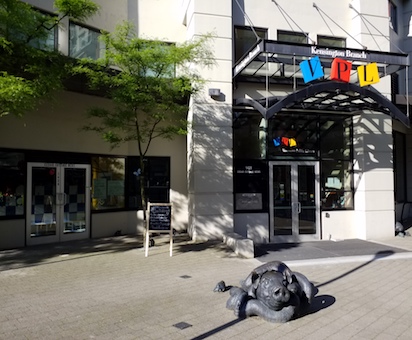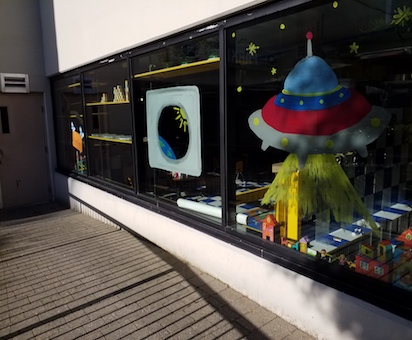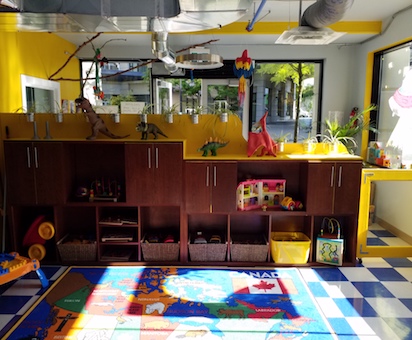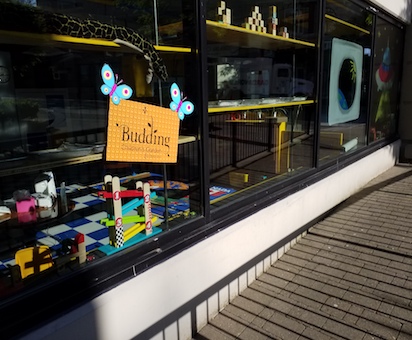 Ehlssie's story continues at Storybook...