Adriana Hasonova joined the Buddings team in Feb. 2018, and dazzled us dozens of times over, with her amazing artistic ability, caring creativity, and the soft and sweet explanations she always has on hand. She has degrees in fashion design and art therapy, and is an accomplished artist as well.
Her contributions to our daycare decor over the years have been a garden of ever-changing delight. 
After spending her pregnancy months with the kids and teachers through 2019, she went on mat leave and delivered the beautiful baby Nela in December.
As Nela rounds into her first birthday, Adriana is preparing for her return to work, and Buddings couldn't be happier to have her back!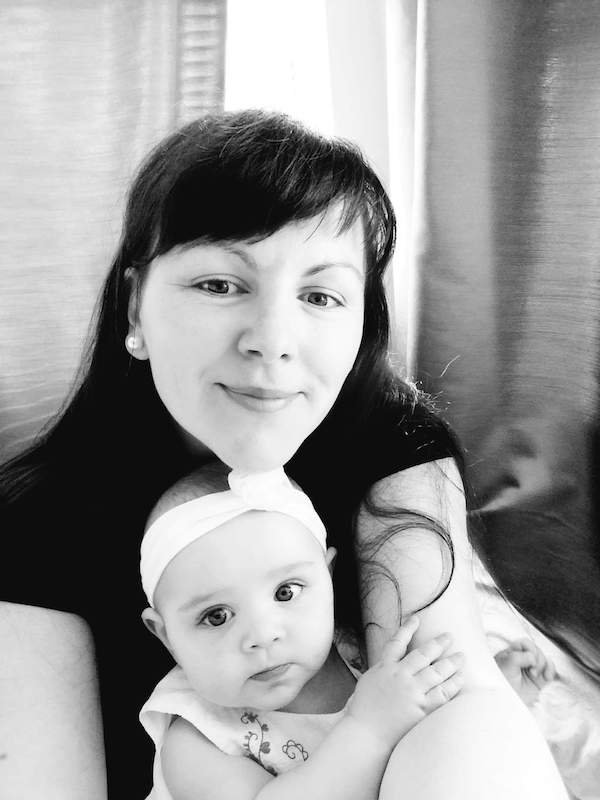 In January, she joins the Broadway "A team" (with Ayumi and Aïda), just when we need her most. Welcome back Adriana! Happy 2021!