September is right around the corner, and Sarah, Ehlssie, and I are cautiously optimistic that the fall schedule is coming together...
Thank goodness for Aïda, and Tomomi, and Kez, for being the solid foundation of our team.
THANK GOODNESS for Masami Hoyano, who joins the permanent staff this season, and who never, ever, fails to bring the light. -->
After months of recruiting and interviewing, training and supervising, we're pleased to introduce the 2019 teachers-in-training.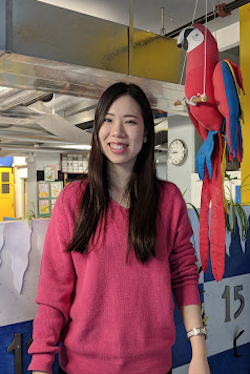 Harumi Burritt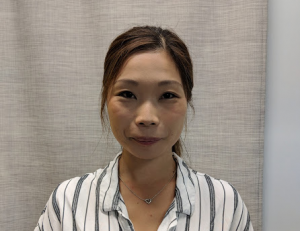 First up, the wonderful Harumi Burritt, who joined us in June. Harumi and Tomomi both worked at Kinder Kids International Preschool in Japan, where Harumi was an awarded Teacher of the Year (2014)! They enjoy their time together so much, they are co-presenting the BKC Broadway version of Autumn Top 10 DIY Toys!
Yvette Pamplona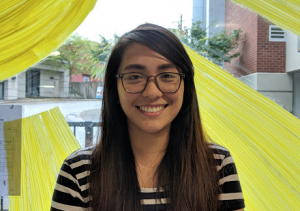 After taking her Bachelor of Education, Yvette Pamplona was a preschool teacher for several years in the Philippines, outside of Manila, before coming to Canada in 2018. She brings that experience, plus a dose of extra sunshine, to her fall season partnership with Anna for the Autumn Top 10 Recipes class, on Wednesdays at Broadway.
Jess Lin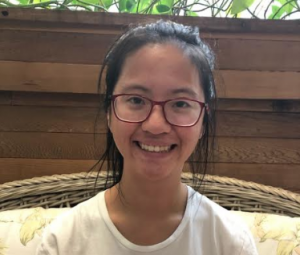 Welcome, welcome, to the lovely Jess Lin! She's the youngest, and the most enthusiastic teacher to ever work at Buddings! She's creative! She's careful!
She speaks Mandarin!
She's studious, attentive, and she always wants to get things right! Jess is part-time with us these days, gaining experience in the field and learning all she can. Please, wish her welcome!
Karth Suthendran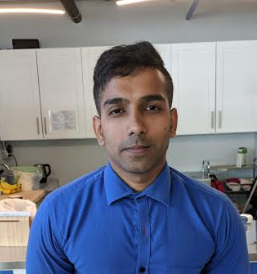 Karth Suthendran loves working with kids, and giving them experiences that help them. He has worked with school-age kids since 2015, and has taken extensive safety training in behavioural guidance, food handling, and first aid.
His dinosaur class on Thursdays at Storybook will be about texture, sounds, and the world through time. Join Karth and Aïda and watch this class evolve!
Johanna Robert
Not only does Johanna Robert have the calm, respectful appreciation for children and development that makes you feel immediately comfortable, she has also run her own home daycare, in India! The rules are stricter there, and Johanna's questions always show that safety is at the top of her priority list. Reading with children lights her up, so she's partnering with Talia for the Best Books class at Storybook!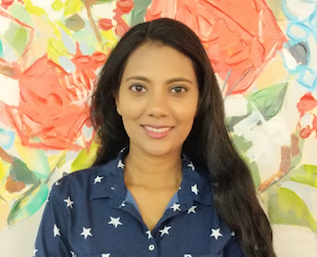 High hopes!
They've all been with us less than 3 months, but they're stepping up this season, and just in time!
Because Ayumi Kato and Anna Hasanova are leaving... 🙁
It's "congratulations!" time for our favourite moms-to-be, and a bit of "what will we do without you??" for the rest of us. At least they're joining us as we head into September, and will keep us all posted, as things develop.
Please feel free to send best wishes to them at ayumi@buddings.ca and anna@buddings.ca.
A baby shower is in the works. We'll keep you posted on that, as well. 😉