Music helps us to express ourselves!
Rainbow Spring!!
After Rainy season is over, it's time for Mr. Golden Sun out and we see Rainbow!
When I'm feeling sunshine, I just can't stop singing! Music always comes on my head and makes my heart so warm, excited, cheerful, happy, and...more!
Music is everywhere.
Music helps us to express ourselves.
Expressing ourselves is such a important element for our lives.   Even for the little children who don't have much words,  music could be the trigger for them to express their feelings.
In Rainbow Spring 2019 season, I will bring the music time for our precious buddies at Broadway Buddings!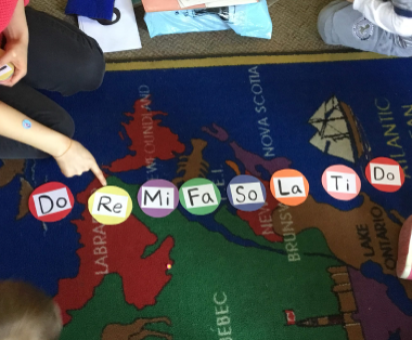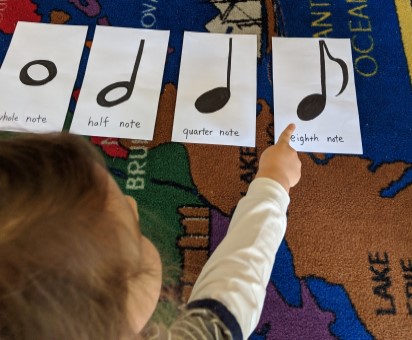 Feel the BEAT and the RHYTHM!
In my class, I will focus on the Beat and the Rhythm.
By doing lots of movement activities along the music, I will let our buddies enjoy feeling the beat and the Rhythm and also let them know the difference between BEAT and RHYTHM.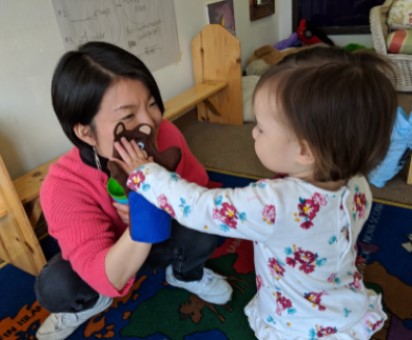 Big Kids and Small Kids together!
In my music class, there will be always one puppet bear friend called "Stewy" !!
Children love puppets. By engaging pretend play, little friends can join Big Kids Club naturally.
One mission for this class is...
Learn how to sing Do Re Mi song completely!
We will use the Giant Piano Key Board to learn how the music note moves by jumping on the key board!
It's a bit challenging to complete this mission for once a week class...but I believe consistency would be helpful for effective learning! 
Letting our buddies join the class consistently seems the big key for the class! 
Join "Musically Me'' class on Friday at Broadway Buddings!
Let's play the music together!