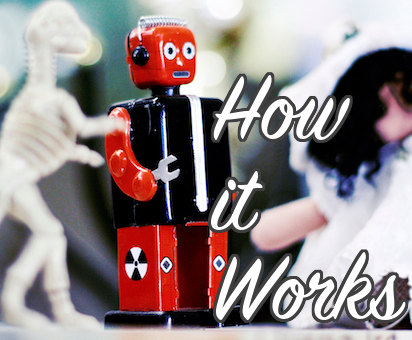 At Budding Children's Garden & Daycare, we offer up to 40 hours per month of licensed, flexible care for children 18 mo. to kindergarten. Registration, booking, and payment are all online, and you can choose your times with as little as one hour's notice.
We are open from Monday to Fridays, 9am – 5pm, and our safe and social distance daycare policies keep the kids safe, and teach them about appropriate social behaviour, whatever the context.
Join Buddings in 3 simple steps:
Complete the application form to schedule an online orientation meeting through Google Meet.
For the tour date, please review our daycare policies and prepare:

to attend for 30 mins., with a computer screen you can view
copies of children's immunization records and
such health insurance info (MSP, Carecard, travel ins., etc.) as you have

Required documentation is on our Forms Page. Once complete, you'll receive emailed access to your Buddings account, and the information you need to manage your membership.
Once you're in, you'll need to know:
Payment Policies
Families can use up to 40 hours per centre in calendar months, from the Buddings Account, with as little as one hour's notice or up to 2 months in advance.
We do not offer refunds for hours purchased.
Hours are applied for the selected calendar month. They can be transferred between months, anytime, minus 2.
Unused hours, minus 2, are automatically transferred to active accounts on the 1st of the month. Feel free to email membership@buddings.ca to have your hours moved earlier.
Snacks, late pick-up fees, and other incidental invoices will be sent to you for payment from the Dashboard, due on the 1st of the next month.
Unpaid invoices outstanding for 3 months or more will be cleared with the next membership fees, incurring a $30 support fee. Final invoices will be billed to the credit card on file upon cancelation.
Visits include 10-minute windows for pick-ups and drop-offs. After 10 past, children will be booked into the next hour. We ask that families use the cubby area one at a time.
To cancel your membership, download the Change Form from buddings.ca/forms and submit it to membership@buddings.ca by the 15th of the month for changes to occur at month's end. Deadline can be extended to the end of the month for a $30 support fee.
Membership includes one free waive. Use it wisely.
Booking Policies

Daycare Policies