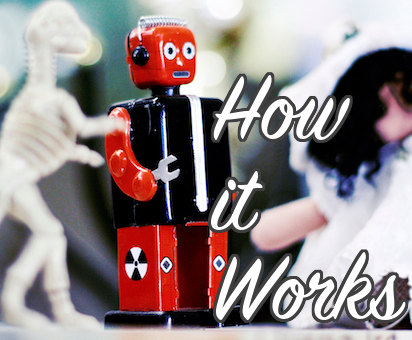 At Budding Children's Garden & Daycare, we offer up to 40 hours per month of licensed, flexible care for children 18 mo. to kindergarten.
Registration, booking, and payment are all online, and our membership options mean you never have to pay for time you don't need.
Our policies, like 10 minute pick-up/drop-off windows, no-fee Membership Change process, and educational snack program are convenient and transparent. The full details are in our Parent Handbook, and the gist of it is explained below.
But first…
Philosophy
We hold four core values, and find it valuable to share them with our members.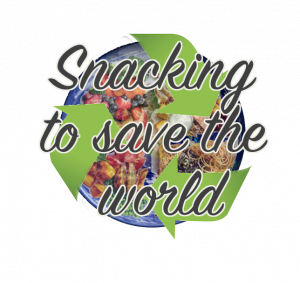 .
Open Communication,
Sustainable Teaching,
Supporting Autonomy &
Unconditional Positive Regard
Love for the world makes our children's gardens grow.
.
Join Buddings in 3 simple steps:
Choose your centre and complete the application at buddings.ca/apply to receive an invitation to our next Orientation Days. To sign up for both centres, you only need to attend an orientation once.
Bring to the tour date:

your child(ren), and
their immunization records and
such health insurance info (MSP, Carecard, travel ins., etc.) as you have

Once paperwork is complete, you'll receive emailed access to your Buddings account, and the information you need to manage your membership.
Once you're in, you'll need to know:
Payment Policies
Membership incurs a

monthly fee

to purchase and use

up to 40 hours

in calendar months, with as little as

1 hour's notice

, or up to 4 months in advance. You can also unbook your own hours online, or call us for day-of assistance. 

Hours are purchased and applied for the selected calendar month and

can be transferred

between months, centres, or children, with a

2 hour admin fee. We do not provide refunds for hours purchased. 

Unused hours are transferred on the 1st ~

fee waived with notification of illness.

Snacks, late pick-up fees, and other incidental invoices will be sent to you for payment from the Dashboard, due on the 1st of the next month.
Accounts are "swept-up" quarterly, and all invoices in an account with one outstanding for 3 months or more will be cleared with the next membership fees, incurring a $ 30 admin fee. Any remaining invoices will be billed to the credit card on file upon cancelation.

Visits include

10 minutes on either end

for pick-ups and drop-offs. For more time, children will be booked in for the additional hour. (ie: 11 minutes after = 1 extra hour, plus 9 more minutes. Take your time 🙂

To switch, exit, or add to your membership,

download the Change Form

from

buddings.ca/forms

and

submit it to membership@buddings.ca by the 15th

of the month for changes to occur at month's end. 

Membership includes one free waive. Use it wisely. 
Booking Policies

Daycare Policies