Budding Children's Garden & Daycare is looking for motivated and creative Early Childhood Educators to join our floor team. Our team is BUSY, with two flexible centres, on West Broadway and our Storybook Centre, in East Vancouver!
We provide flexible, educational care for our member families Monday to Friday, from 9am – 5pm. Our shifts are flexible, with full-time positions available. We offer paid holidays and medical benefits. We are looking for a minimum of a 1-year commitment.
These permanent positions include in-house training, floor responsibilities, as well as opportunities to plan programs for preschoolers with our Big Kids Club, and communicate with families through our website, Instagram, and Facebook.
We are a small and collaborative workplace, and place a high value
on a willingness to learn, grow, and contribute to our centre. 
We operate by means of our website, so comfort or interest with a variety of web-based technologies, including blogging, social media, and image editing will be a big asset.
If you are a passionate childcare provider, with EA, ECE, Bachelor of Education, or other relevant training, we'd like to hear from you.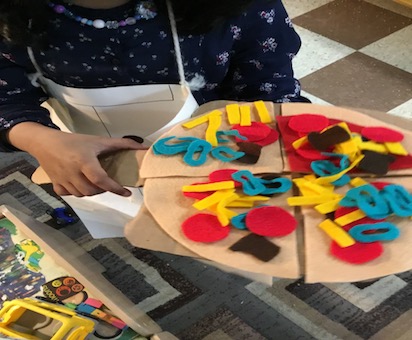 Do you play an instrument?
Have mad science skills?
Make a killer pizza pie?
Tell us about it in your coverletter!
Most importantly, we're looking for dedicated educators committed to providing thoughtful care of the "whole child," with unconditional positive regard for children, families, and themselves.
Salary starts at $20/hour, after training, with structured annual evaluations and pay increases.
Take some time to review our website to get a feel for what we're about, then send your résumé AND COVERLETTER to info@buddings.ca to tell us why you're the right person for the job!
Please note, we cannot accept an application without a coverletter.
Compare this position to other Teacher Jobs here.