There's more to Buddings than just flexibility!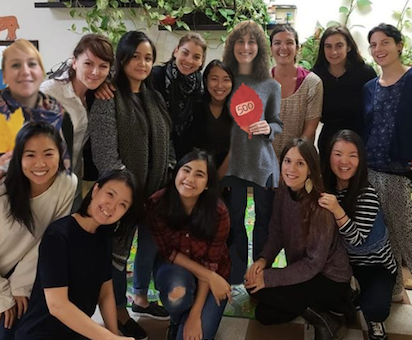 The care we provide for Vancouver's modern families is delivered by our trained and creative educators (read their bios), our world- and child-centred programs (including food!), and our engaging centres where kids come to play and learn (the pics are on Instagram!). 
 It's always changing, and we love to share. Our most recent posts "About Us" are below.
Buddings Broadway
Monday to Friday, from 8am - 6pm
Saturday, from 10am - 5pm
We are closed on stat holiday weekends (inc. Saturday) and take 4-day weekends in December, Mar/April, and July/Aug. 
Storybook Buddings
Monday to Friday, from 8am - 6pm
Storybook families needing Satur-daycare can activate a second membership at Broadway for just $20/mo.