Throughout the season we will examine
Indigenous animals and their significance in...
Telling stories, traditions and values. 
What will we learn?
In this class, we will learn:
Totem poles and the stories
Animals in Indigenous Art
Animal Indigenous symbols 
Indigenous stories and Traditions
Raven's Tale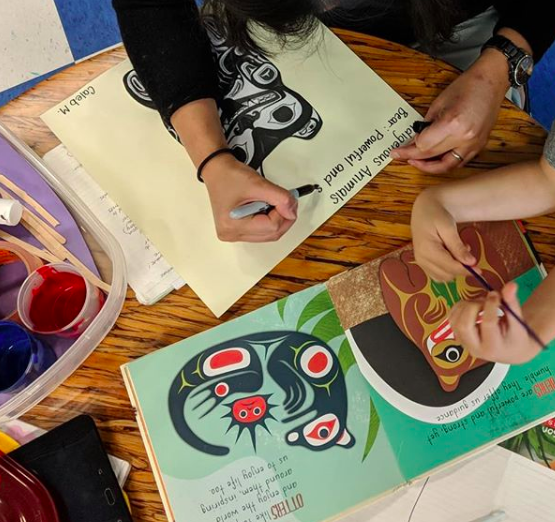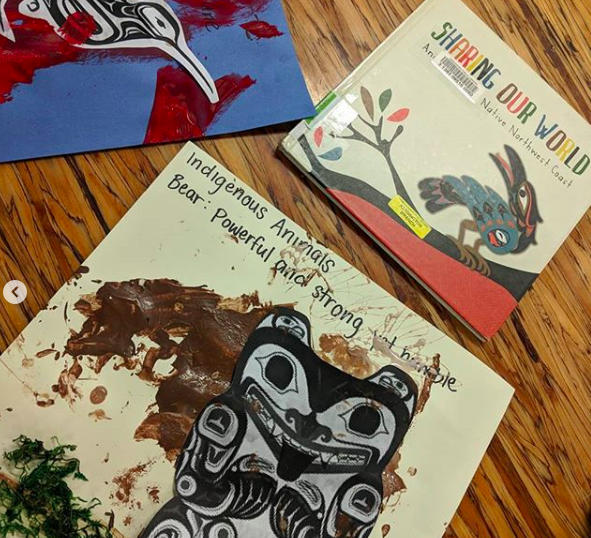 Significance of Indigenous Studies
Animals are well represented in the Indigenous culture through the stories told and passed down through many generations.
Learning about these stories and traditions will increase understanding for the first people of Canada. 
Cultural awareness creates a safer world for human differences. 
Our class is happening every Friday
From 1 - 4 pm. 
Don't miss out!