Saturdays from Dec. 7 - Feb. 29
Storybook Saturdays is a new parent participation program of sustainability-focused activities, cooking, crafts, and storytime, for kids aged 1 - 6, and their parents. Monthly themes, social play, and coffee included. 🙂
$10/family, for drop in, and members get in free when they bring a new friend. Non-members welcome. No reservations required!
9:30am to 1:30pm most Saturdays from now 'til March! Check it out:
December - Upcycled Holidays
Give from the heart this season, and decorate with care!
Dec. 7 - Recycled ornaments and cards
Dec. 14 - Holiday Re-Gift Exchange! 
A fun game to pass the present, open it up, and pass it on! Everyone gets a gift, but you can donate it to our charity for distribution to those in need. Useful things are good...
Dec. 21 - The World of Santa
Try Vegan Cooking - 4 course winter menu
Join Herb, the vegetarian dragon, for a ride through a winter warm menu plan that's plant-based and delicious 🙂
Jan. 4 - Dragon and Veg Soup
Jan. 11 - Bread and Jam
Jan. 18 - Casserole
Jan. 25 - Pie
Show your love!
Hearts, friendship, and flowers! Sweet treats, and kind feats, all in the name of love! As we round out of winter, we're ready to burst with joy. The sun returns, and our February program is blooming.
Feb. 1 - Friendship bracelets
Feb. 8 - I love my family!
Feb. 22 - DO feed the birds!
Feb. 29 - Flowers
Getting Here:
Storybook Buddings is at 1438 Cedar Cottage Mews, at Knight and Kingsway. Parking is plentiful, and we're next door to the VPL - they're open til 6pm on Saturdays! Make a day of it!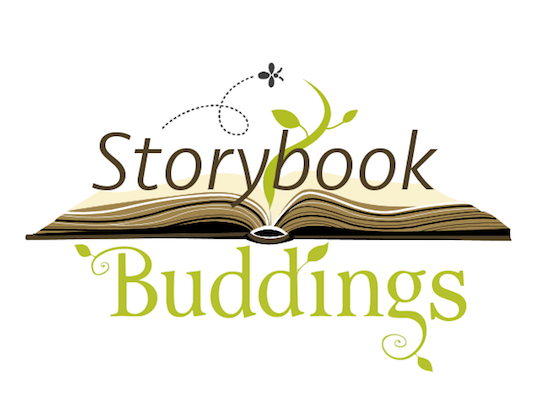 Note: Storybook Saturdays are not childcare. Parents may not leave the facility. 
We're hot on social media! 5 stars!