Sail away with us, this summer!
Never more than this year, has the rainbow better signalled the end of the bad weather. As we sail into summer, Out of the Storm is a colourful array of educational programming that embraces YOU, just the way you are!

Science, artforms, climate, inclusive colours, and game playing, are part of our daily lives, AND each one plays a starring role each day, providing the kids and teachers a framework to play with important topics, to test ideas, learn together, and come to our own conclusions.
Check in with us at either centre from June to Sept. 3, 2021 to see how we do it. 
Want to keep it virtual? Join our newsletter!
The Buddings World
Every season, our teachers present a specially-structured educational program, to fit the social context. Through sharing and team work, children develop and practice the skills and habits they'll use in kindergarten (and forever):
Making introductions
Taking turns
Sitting for circle time
Using polite manners
Creative expression 
Spending time outside
Science experiments
Sharing and reflecting
.... and more!
This season, our classes are: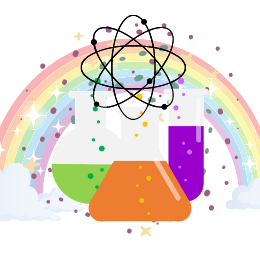 Mondays - Science and Magic
Science allows us to explore, create and form our own opinions on what we observe. Our awareness of the world gets stronger and a lot what we see may seem a little bit like magic.
To know the world, is to love it? On Mondays, we test the theory.
Tuesdays - Hot Earth Summer
Are you curious about climate change?
Like teacher Talia, we love our Earth and want to keep is safe. This summer season we are hoping to explore, what is climate change and how does it effect our Earth and us. So join us in learning and coming up with new ways in which we can save our planet and all that's precious living on it.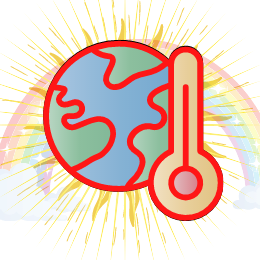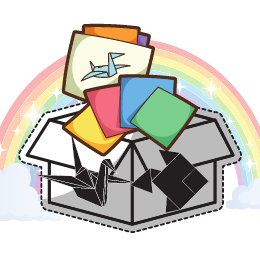 Wednesdays - Paper Art
Continuing our theme of Zero Waste, we our excited to see the endless art pieces, Buddings kids will make this summer season. With all our recycled resources from shredded paper, to cardboard boxes, milk cartons and lots more, the opportunity to be creative and become your own artist is very stimulating. 
Thursdays - Rainbow You
What makes you, YOU?
This summer we are thrilled to have our Thursdays filled with joy and curiosity on what makes all our Buddings Kids special and themselves. We will look into our families, hobbies, interests, foods; you name it to figure out what makes us all different and what do we have in common. We think it is important at Buddings to help our kids learn how they can love themselves and that it is ok to be YOU!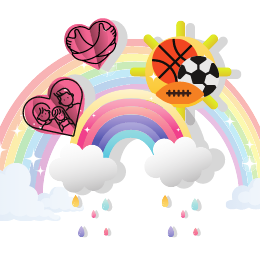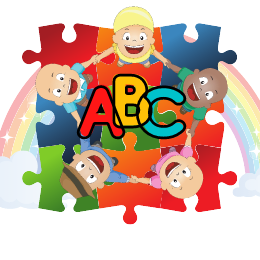 Fridays - Words and Games
ABCs are all around us.
I spy and Hide & Seek, find the fun in learning. Games are a great tool to help all kids focus on sounds and letters. They can help us develop strong reading, writing and spelling skills along with having fun doing it. So join us on Fridays for lots of learning and exciting adventures. 
We are looking forward to seeing you at Storybook and Buddings Broadway!