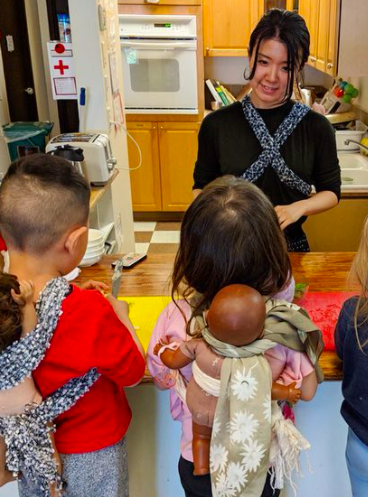 Ayumi Kato joined the Buddings team in 2017, after she had worked in daycares for 10 years in Japan (she got her Early Childhood Educator's degree in 2007). Her bright smile immediately lit up the room, and over the years, she shines on, with calm patience, and an open heart. 
Ayumi is a natural teacher, with a sense of curiosity, and a genuine desire to present children with options and information they can use. She helps them learn through experience, and express themselves creatively. 
She was home with her baby girl in 2020, but in 2021, our expert ECE returned as a mom, bringing that experience, and a new maturity to draw on as the Daycare Manager at our Broadway centre, until it closed in 2023.
... Just in time for her to join us at Storybook to head up the School Age Program that launched that same year!
Ayumi does it all!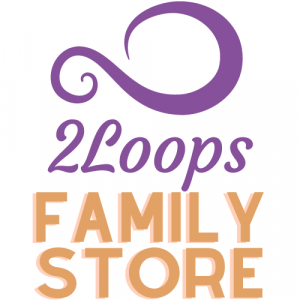 She's also the voice and mind of our 2loops Family Store. Each month, she hosts a pop-up event that offers a second-hand option for good quality children's items, and supports the Buddings Benefit Company goals of reducing waste from landfills. 
The community she has built, and her gentle, professional approach to helping children, teachers, and the world, means the most to us at Buddings, and we're so glad to have her leading the teams. You're going to love her!
Ayumi takes over a tight ship, and has lots of experience, with children, and our systems. Find her at Storybook most mornings, and online at ayumi@buddings.ca.