Brrr... bring on the shivers! Express yourself this winter!
This season, our program at both centres is all about expression! Through dance, feelings, and nature's impact on our lives, the power to communicate, and make ourselves heard, brings everyone together, and helps to pass the long winter nights.
In this season of giving, celebrations, and gifts, the kids and teachers are using their bodies, and their emotions, and all the colours, to share their love.
Check in at both centres from Dec. 5, 2021 all the way to Feb.25, 2022, for all the ways we'll be making our feelings known!
Want to keep it virtual? Join our newsletter!
The Buddings World
Every season, our teachers present a specially-structured educational program, to fit the social context. Through sharing and team work, children develop and practice the skills and habits they'll use in kindergarten (and forever):
Making introductions
Taking turns
Sitting for circle time
Using polite manners
Creative expression 
Spending time outside
Science experiments
Sharing and reflecting
.... and more!
This season, our classes are: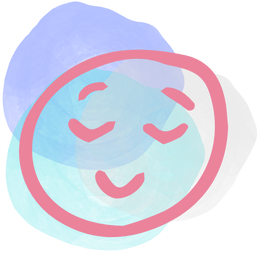 Mondays - The Way We Feel
Join us on Mondays for a language and literacy, artistic exploration of stories and feelings!
There are so many great books for young children about emotions, families, and the inner workings that make the world go 'round. Each week, the teachers and kids will investigate the things that make them who they are!
Tuesdays - Express Yourself!
Our bodies are powerful tools for communication! A tilt of the head... A wave of one hand... Through dance, our bodies tell tales of deep feeling, and with sign language, we can speak the language without words. 
Join us Tuesdays as we explore the meanings and movements of our amazing bodies!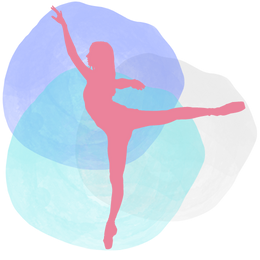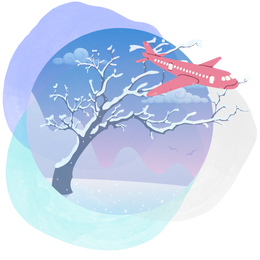 Wednesdays - Winter Around the World
Celebrations abound this season, and our Wednesday class is all about culture!
Please remain seated until the Buddings jet plane has come to complete stop, as we touch down in countries across the globe, to see what foods the people are eating, what songs they're singing, and what they do to keep warm when it's winter outside!
Thursdays - Stormy Season
Heavy rains and flooding, blizzards, ice storms and snow, snow, snow!
We expect wet and wild weather in the winter, and warming seas are bringing bigger and badder storms than we've ever experienced on Earth! Through approachable science, hands-on activities, and demonstrations in nature, the Buddings kids learn about the world as it is, and as it is becoming.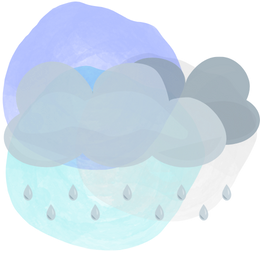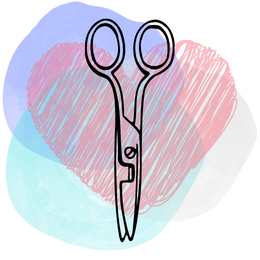 Fridays - Made with LOVE
Step out of the consumption cycle this season! Let's make something for the people we love!
What can we use? How can we make it special? What can we say, to share our love with friends, family, and the whole wide world? The winter season is full of holidays.
Be prepared, with a stack of crafts to give, and get gifting!
We are looking forward to seeing you at Storybook and Buddings Broadway!