What is Big Kids Club's Rainbow Spring 2019?
Every afternoon, from March until May, our teachers present a structured educational program full of colour, called Rainbow Spring! 
Through sharing and team work, Big Kids Club enhances overall social development, and when children attend twice a week, they practice the rhythms and routines they'll need in kindergarten:
Cleaning up
Setting for circle time 
Story sharing time between peers and teachers 
Music and songs 
Art projects
Science experiments 
Weekly fieldtrips around greater Vancouver
Sharing and reflecting
.... and much more!
Weekday classes run from 1 - 4 pm everyday at Broadway and Storybook, and develop over the 12-week season. Sign up for your favourite classes every week, or mix and match across the board. 
Read below for class details!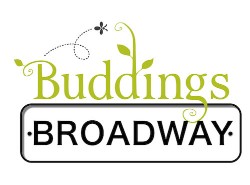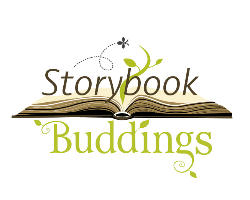 Mondays: Historical Art Party with Dana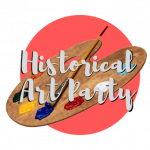 We welcome Dana in her first Big Kids Club season as she hosts an Art Party at Storybook every Monday!
Dana believes that visual arts are essential for the developmental growth of our Big Kids! So this spring, Dana will introduce different art techniques and tools to promote creativity and self expression through art. 
Tuesdays: Civilizations: Greece with Aida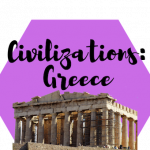 For the spring season, Aida's historical series continues with explorations about Greece! 
Civilizations is a year long program that will dive into the ancient world of Egypt, Greece and Rome during the middle ages. Don't miss out because this season will be all about Greece's temples, agora, ceramics, and philosophies!
Tuesdays: Life Cycles with Ehlssie
Wednesdays: Green Eggs and Ham with Chelsea
Thursdays: Rainbow Robots with Sarah
Fridays: Musically Me by Tomomi
Fridays: The Bird Show with Talia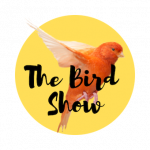 Spring is all about melted snow, flowers growing, and birds singing! In fact, Talia's class discovers birds are the perfect ... people? to teach us about the season. They have a lot to say!
Join us on Fridays as we interview friends, neighbours, people, and some animals, about what they love about spring, how they feel, and especially, anything they know about birds. For a talk show!
The Bird Show - with special guests!