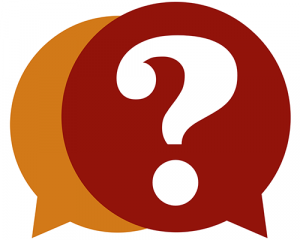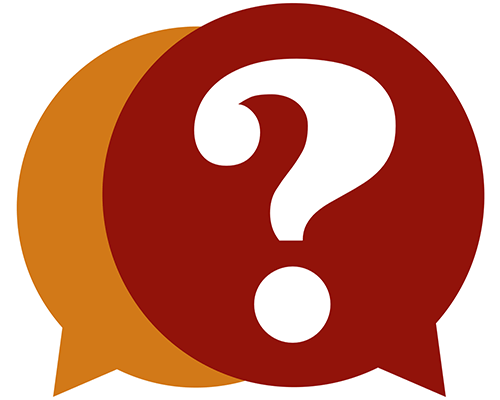 Q: What do great journalists, great listeners, and preschoolers of all shapes and sizes, have in common?
It's not patience for listening, although that would be nice...
It's not even a love for truth, although that would definitely be nice.
A: They all know how to ask questions!
The world can be a complicated place, and sometimes, just the right question, at just the right time, can lead an interview subject to delve into an insight they might never have intended to share.
Might persuade a speaker that her listener really cares...
Could uncover that missing piece of global construct - the one that ties everything together!
We can handle the truth!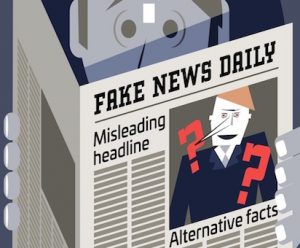 This season on Fridays at Storybook, my class - The Bird Show, with special guests - is about asking questions, putting the facts in order, and making sense of the larger daycare picture, starting with the essentials:
Who, what, why... and then when and where.
How's this for a headline:
Talia and the Big Kids explore the fast-paced world of daily reporting so they can host their own talk show!
One topic we'll be learning about is: birds - since Peaches and Grinch will be our mascots.
This month, we'll interview a vet, and hopefully tour a sound studio. We'll break the stories that matter most (to us), and when the show is "in the can," we'll celebrate the scoop... with snacks!
You're the next contestant, so come on down!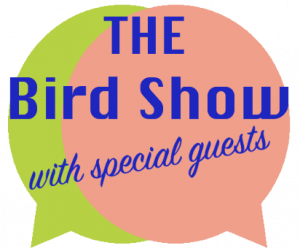 The Bird Show - with special guests, is a weekly variety show, of trivia games, Q+A with special guests, challenges, and... a giant wheel!
Team up with daycare birds - Peaches and Grinch - on the Orange Team and the Green Team, as we master the rules, and go for the win!
The Bird Show is also a play!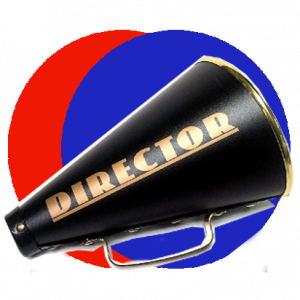 The director calls the shots, everyone takes their place, and no one knows whodunit until the last curtain falls.
Every week, a mystery. Every class, an episode!
All this, and more, on Fridays at Storybook, starting Mar. 8