The Sun is out! Its time to explore!
Introducing the 2022 summer season at Buddings, Everything Under the Sun, where everyday will be filled with curiosity, adventure, creation and love. Rain or Shine, let's explore outside! 
From May 30 - Sep 2, 2022 Buddings teachers are excited to help our kids learn everything that exists or is possible. From growing our own gardens, to saving the environment, join us for a fun-filled season of learning and creating. 
We have fieldtrips 4 days a week!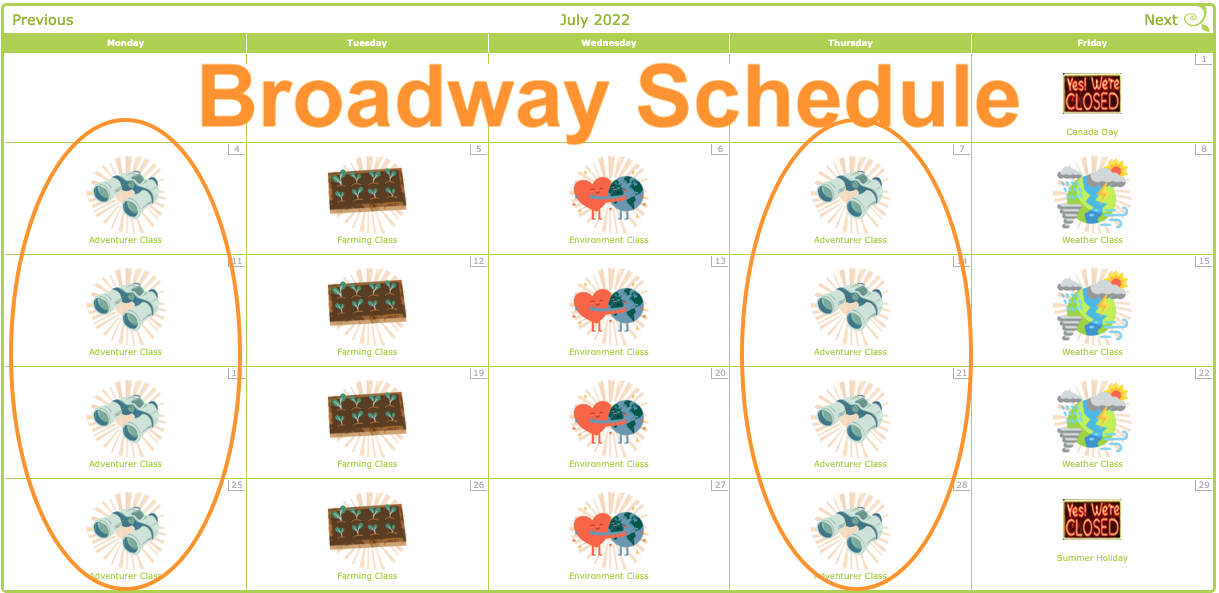 Does your child love to play outside?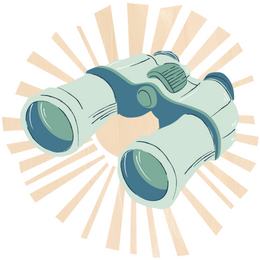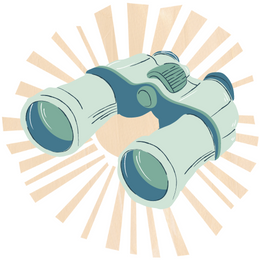 Summer is heating up, and sometimes our daily spots fill up in advance. If you're feeling the burn, adding access to our second centre might be the balm! Plus, with membership at both Buddings, for just $80/mo., you can use up to 80 hours of care, and join our outdoor adventures 4 days a week! 
Visit Broadway Buddings on Monday & Thursday and Storybook Buddings on Tuesday & Friday. Find the Adventure Class icon on the booking calendar and book in from 1-4pm.
This season, our classes are :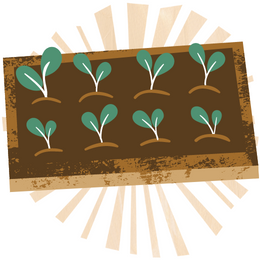 Farming Class
Are you ready to get your hands dirty? With our farming class we are excited to invest lots of time in our little friends, teaching them about sustainable living and the beauty of watching things grow.
The teachers are eager to help and show Buddings kids how they can plant their own gardens. Watching their own creation sprout and grow through love.
Environment Class
Why do we recycle? What does this sign mean? Why is this bin a different color? Some of the questions our kids at Buddings are wondering. 
With our environment class, we wish to educate our kids on why recycling is good for our planet. If we help protect the oceans and land from waste, we help ourselves. So what signs and symbols can we look out for when it comes to learning about reduce, reuse, recycle?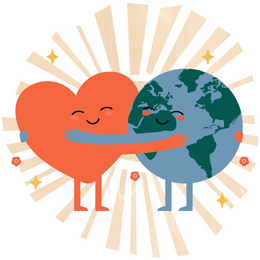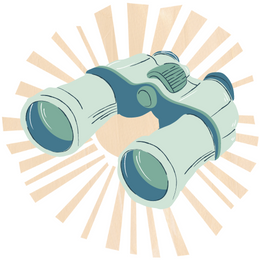 Adventure Class
With the Sun soon approaching and outside play happening, come prepared for our Field Trips this season. Apply sunscreen, bring a hat and get ready for lots of fun. 
4 out 5 days in the week, we are excited to have opened our calender's to the opportunity for all to join our Field Trips from 1-4pm. We will quest through our city of Vancouver with lots of outside play, bus and train journeys to some of our favorite spots. With maybe a picnic or 2. 
Weather Class
Sun sun sun! With the summer season around the corner, we are excited for sunny days filled with bright beautiful colors. From the mountains to the beaches, in the rain or sun, the summer weather brings much curiosity. Not only in Vancouver, but all around the World. 
So join our World Weather class, to learn about the summer season and its effects worldwide.