Hello from Europe!
Sumer Time Rhyme is here and this is the best time to go on a holiday right here at Buddings.
Let's "Hop around Europe" together.
…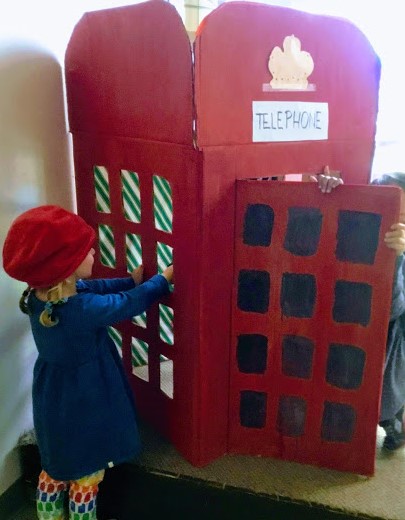 Coming from Slovakia and travelling around Europe, this theme is a great opportunity, beside teaching something new, to share my story with our children. I would like to bring them a bit closer to this beautiful continent with different countries, cultures, languages, history, traditions, famous architecture, arts, and fairytales, too. Children always love to explore new things and they learn through experience.
…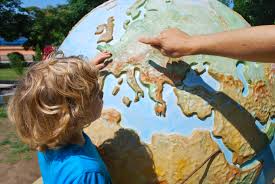 That's what my Big Kids Club is going to be about, and of course, lot of fun. 🙂
During our summer adventures, we will:
Visit many places (by bus, plane, gondola or a magic carpet)
Speak more languages (Did you know animals make different sounds in other countries?)
Taste new food ( Do you know what is Specullas, Portokalopita or Halusky?)
Pinocchio comes from Italy and Cinderella from France
And much much more. Please don't forget the sunscreen as it's hot in Greece and umbrellla for Scottish rain!
Come join us every Thursday afternoon.
Teacher Anna