As we thought the snow was melting and tulips were starting to grow,
the snow comes down again and says winter's not ready to go! 
But don't worry Big Kids, because the spring season at Buddings is already here. 🙂
At Life Cycles class, salmon, frogs, and butterflies will appear!
Biological Life Cycles
After a cold wintery season, spring is here to remind us that all things circle around and begin again. 
Seasons, plants, and creatures have cycles too!
As animals come out of hibernation and birds fly back to their northern home for spring, we're going to investigate the scientific aspects of animals as we learn the biological life cycles of: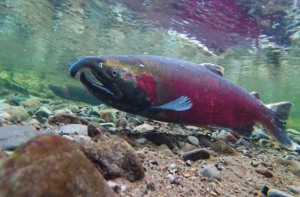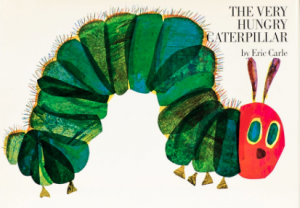 What We Will Learn
Salmon: We're starting off our class with salmon because it is a very important creature of the pacific north west coast. As we learn about the life cycle of the salmon, we will explore the cultural significance of this animal to our home. 
Frogs: Frogs like to hop and go "ribbit ribbit ribbit" but in this class, we're going beyond animal sounds and actions. In the second segment of our BKC, we're here to learn how frogs start as tadpole, with no feet for hopping!
Butterflies: The final segment of our BKC is all about the classic life cycle of the butterflies, inspired by the original preschool book "The Hungry Caterpillar" by Eric Carle.
Life Cycles happens every Tuesday from 1 - 4 pm!
Join us the next two weeks for March Break Camps as we have fieldtrips everyday!