The sun came out and so did the crowd. Our second Storybook toy and clothing swap drew lots of new neighbours, some tried-and-true swappers, and more than a few friends and families. 
We love hosting these events, and here's why:
Over 1,100 pieces of good kids clothes found new homes
We received more than 3x that amount, from families that don't need it
The rest will be donated and passed along again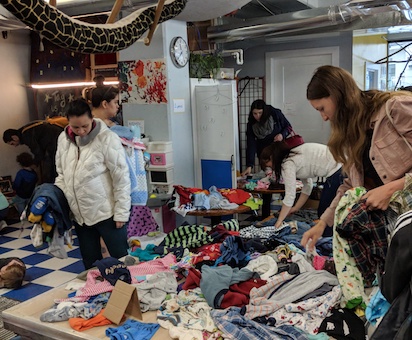 Even at just $1/item, we still raised more than $600 for our favourite apiaries: Hives for Humanity
41 families joined our newsletter, and want to keep in touch 
100% of those who attended went away happy 🙂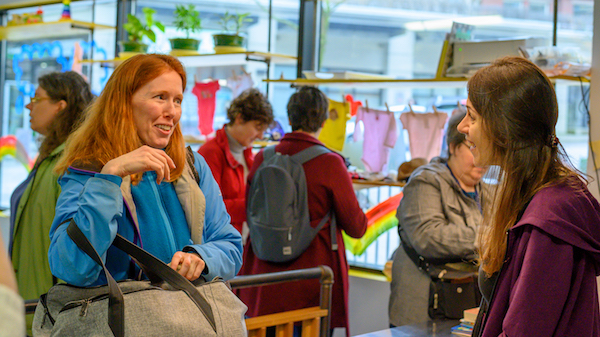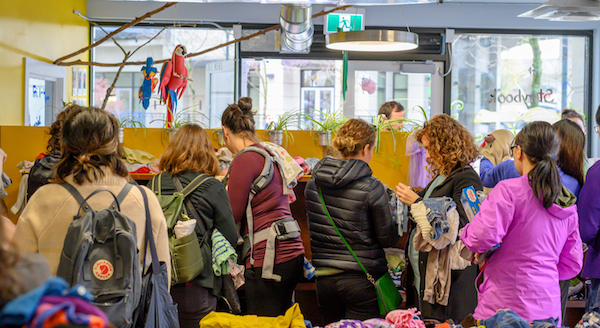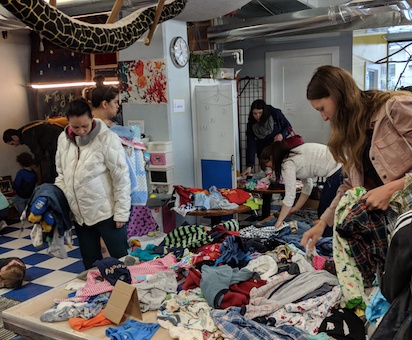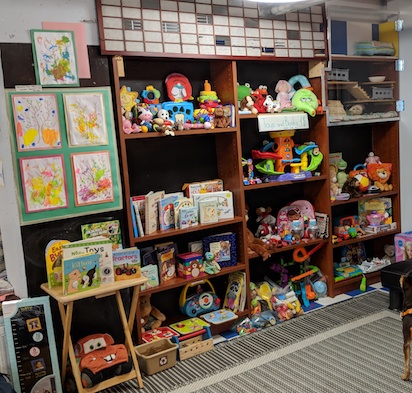 Thanks for coming to our swap!
It was such a pleasure to see familiar faces, and to meet new friends. 
Big thank you's to Anna, and Chelsea, and Aida, and Kez, Ayumi, and all the teachers for helping to promote, organize, and execute such an amazing event.