Summertime Rhyme went flying by...
When Jenny Bachhuber returned this July, my BKC responsibilities lifted, and with help from Ayumi (pictured here, always smiling ;), the two centre managers Sarah and Ehlssie, and the whole amazing summer team, I had a season to focus on foundations. (Thanks to Kez for taking beautiful staff photos at our Waterslide party.)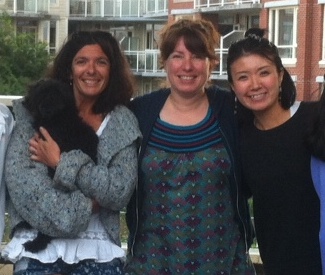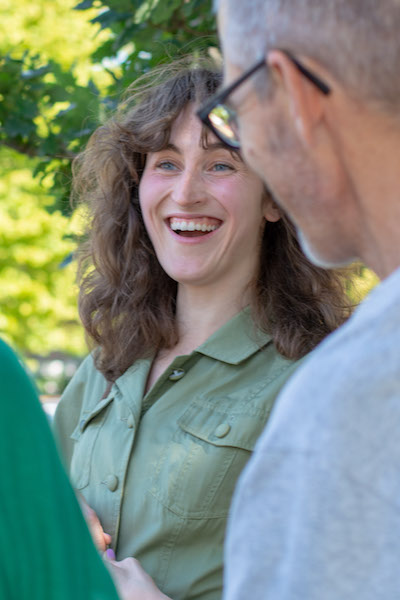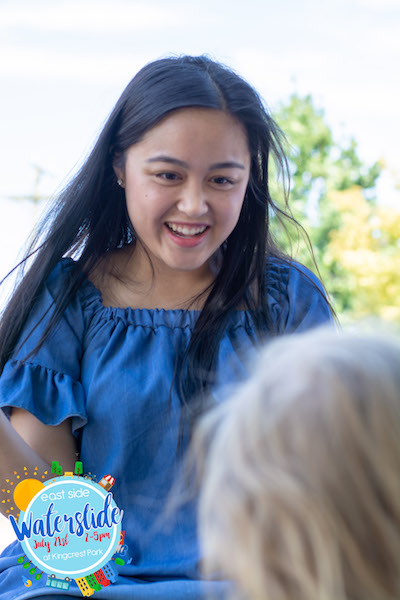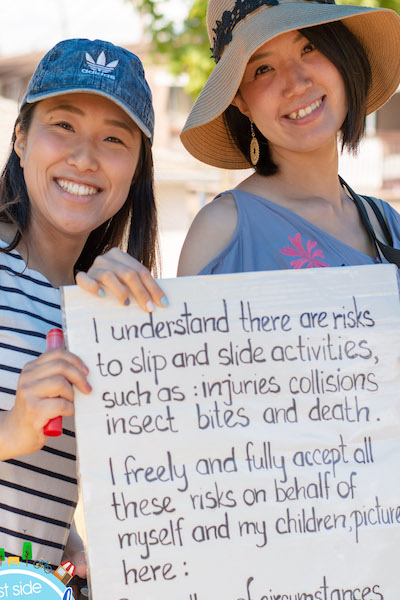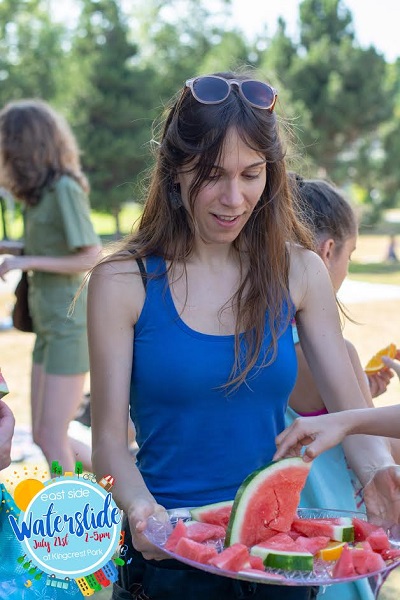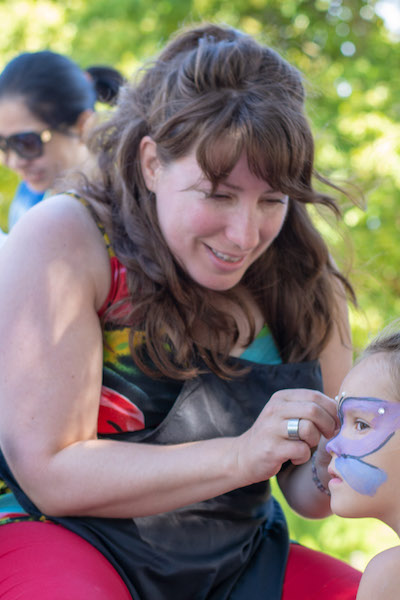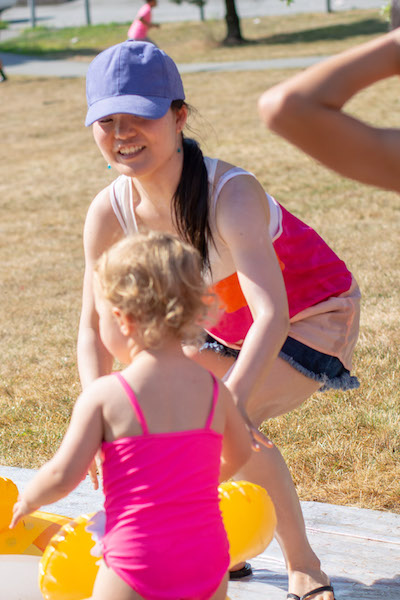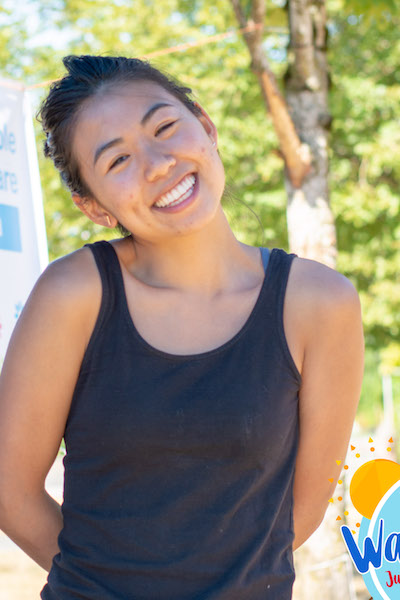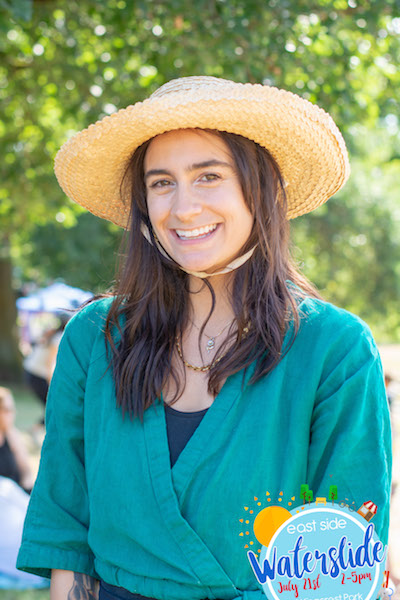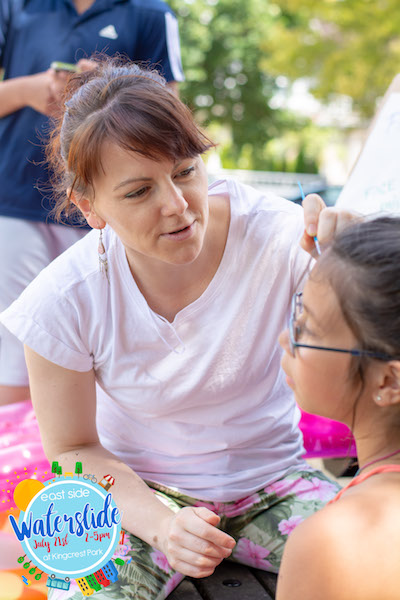 Training Program Overhaul
With new staff joining our team seasonally, training is always on mind, and this summer, Kez and Ehlssie are helping me redevelop our staff manual, into a value-based explanation of "why" we do "what we do," followed by "how." 
It's a small adjustment in priorities that turned our old process on its head... now it's right side up. 🙂 
September is right around the corner!
It feels like I've been working at Storybook for years, but when people ask me "how's everything going over there?" it's hard to believe it's still too early to say. 
I know we surpassed in 3 months at Storybook what Broadway grew in 8 months back in 2011. Will that trend continue into the second quarter? We find out next month 🙂
What I do know is that the teachers and staff are amazing, and our systems and business processes are getting better all the time. 
With September huffing and puffing its way up (through the smoke), a third location is in the works, and this feels like a great year for flexible childcare in BC. For software, and education, and licensing, and funding, it's exciting times.
Stay tuned!