Booking Policy Changes Ahead!
Buddings has been busier than ever this spring and summer! Our spots are being booked up further and further in advance, especially in the mornings. 
Over the past few months, we've dealt with this surge in demand by offering to pre-book unreleased spots by phone and email request... and the phone has been ringing off the hook! This has led many of our mornings to be booked solid weeks in advance, making our system a little less flexible than we'd like it to be. 
Flexibility is our raison d'être, and we remain committed to offering flexible and efficient online booking to our members. To ensure our system is fair to all of our members, we've decided to make some changes to our booking policies: starting August 1st, we will be increasing the number of spots released 48-hours in advance from two to three.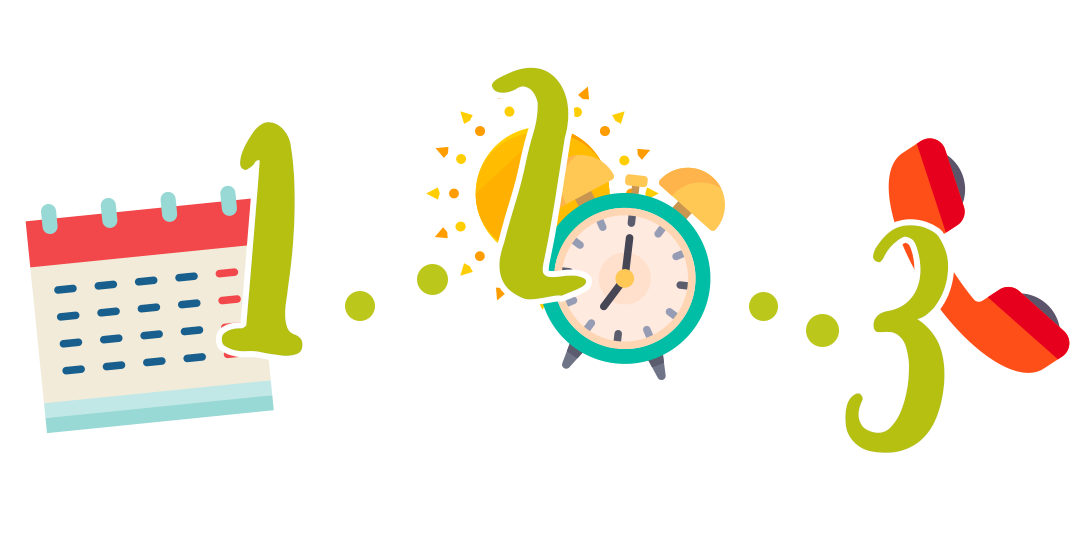 Three chances to book
What's the best way to ensure you get the spots you want? Book ahead! If plans change, you can always cancel online with as little as one-hour's notice. 
With our license, we have a maximum of 16 spots available for each hour.
At the beginning of the month, 4 months in advance, 12 spots are made available for each hour of the day. 
At 6am, 2 days in advance, 3 more spots are released. 
One spot is reserved for day-of emergencies and late pickups
Once twelve spots are filled, members can set the alarm clock to catch the second wave! At 6am, 2 days in advance, 3 more spots are up for grabs!
One membership includes access to both our locations, which means you've got options. If you miss out on the second wave at Broadway, login at Storybook, and book in on the East side.
For changes to day-of reservations, families can call the centre (with one hour's notice); however, we are not be able to accept bookings or cancellations via answering machine message or email.
Please just call again 🙂