I am happy to introduce our Winter Art Therapy Big Kids Club at Buddings.
 Art Therapy
is a method of creative techniques and procedures helping children and adults any age express themselves trough art and improving mental, and emotional well-being.
Art is for everyone
When it comes to arts, crafts or music we hear lot of adults saying :
"Oh I am not good at painting". "I am horrible with art". " I can not sing".
But we all can and we all have our own way to see what is pretty,
our own way to express our feelings trough arts and remember……………..
                                                              "Beautiful is every art made by heart"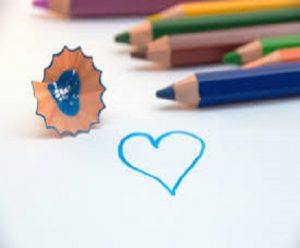 During the years working with children I learned that no matter what your voice sounds like, they always react to your singing. Try your best with dancing and you will be a star 🙂 They love what you do and same way like the art and craft a lot.Talking about their drawings or pictures with such an energy, children are looking for creativity in every  little thing.
 Let's get inspired by them!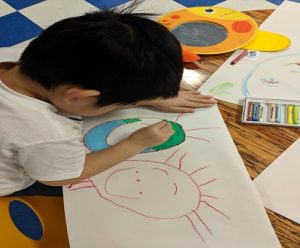 As a part of my studies of 
Educational Therapy
in Slovakia I was trained in Art Therapy  and I do art as a hobby of life:).  I am very happy for the opportunity to create the lessons at  Buddings Daycare
and share all I know about world of art with our children.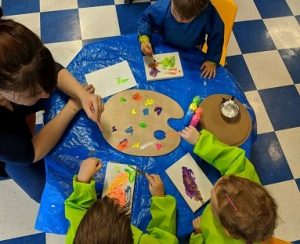 During the winter season
We will try new art techniques, materials, in addition to:
learn about colours, wood and clay
draw portraits, our family,mandalas
visit Gallery and Art places
paint to music, dance on canvas with the paintbrush
learn how art can help to heal us and others
discover magic of being creative together
And of course to learn trough experience and much more.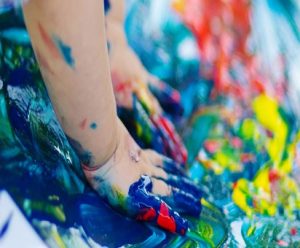 We look forward to see you every Thursday afternoon at Storybook Buddings 🙂
Teacher Anna