Storytelling or Brain's work out!
Big Kids Club is a place where the magic happens! All the teachers agree that Storytelling brings such an incredible moments for the children that will remind in their memories beyond the stories. 
Through Storytelling we love to:
Create new neural connections in children brain that improve their imagination, creativity, understanding and interpretation. 
Offer a space that allow children to relax and rest.
Keep the children's minds active and attentive, which helps them to absorb information, strive to remember the characters and their characters, features and emotions!
Reinforce relationships between their selves and others. Identifying with the characters and their stories make children more receptive to their emotional state and embrace feelings in an empathetic way.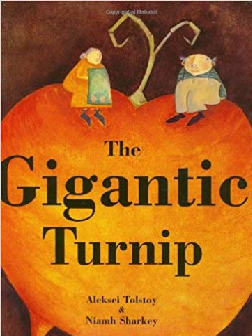 The Gigantic Turnip by Aleksei Tolstoy & Niamh Sharkey
Long ago, an old man and an old woman lived together in a crooked old cottage with a large, overgrown garden...
Anna and Yvette share delicious recipes and hilarious folk tales that make this fall warm and cozy!
Listen, Listen by Phillis Gershator
Listen the sights and sounds of the year!
Talia and Johanna have a great book selection that brings children to dive into their own world through beautiful stories, their art and surprises! Storytime last a whole season...and beyond!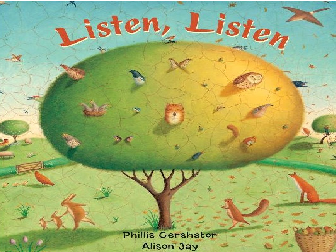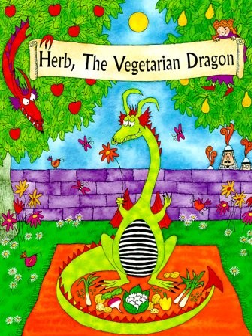 Herb, the vegetarian dragon by Jules Bass and Debbie Harter
There are tons of stories that never grow old and plenty of them were written during the medieval times! From tongue twisters to classic books, there is always a good time to share what make us feel surprised, engaged and happy! 
Aïda combines old times fairytales with stories that make children understand the current world.
1,2,3 To The Zoo by Eric Carle
All numbers, illustrations and a beautiful animal train on its way to the zoo!
Drawings, colors and shapes are essential to uplift the ability to memorize!
Sarah's Top 10 Numbers Big Kids Club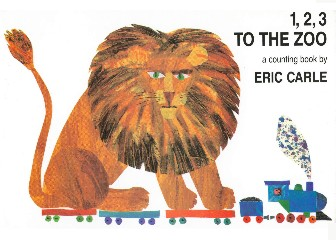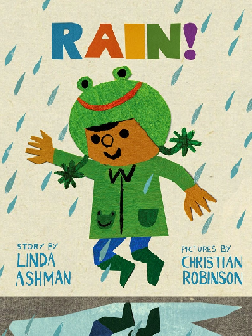 Rain by Linda Ashman
Tomomi's class shows the children how to make their own outdoor toys! Because fall it's a rainy season, she feels that it's important to talk about the weather and how it influences in our mood and choices!
There is always a good time to play and explore outside!