Welcome Back BKC
Buddings Big Kids Club is a structured play and learning program for Preschoolers aged 3-5 (and advanced toddlers who don't nap), including fieldtrips! For our "Back to preSchool" season theme this September, it's 'All About Me', and the first block of classes will run 2 - 3 days a week, at each centre, from 1 - 4pm. Our classes come from our educators' interest in children's development, and what they hope for their future. Our teachers work with the preschoolers to process each lesson, and build new ideas on top. Below you can find each teachers class and their aim for the season.
Benefits of BKC:
We maintain our 1:4 ratio, and welcome "big kids" of all ages, and of course attendance is just as flexible as always. Look for the calendar icons to join each week, and keep up with the ones you miss with our NEW! Family Class Photo Albums! Just sign up from 1-4pm, and let the fun begin!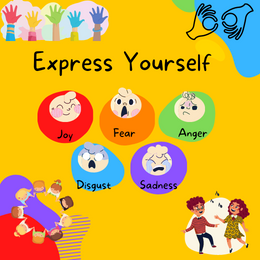 Express Yourself
This season for All About Me, teacher Codie is excited to introduce her theme of Express Yourself.
For our little friends self-expression is a crucial part of their development, self- awareness, self-confidence and sense of belonging to the world. I want to help our Big Kids find their tool which allows them to communicate their feelings, thoughts and ideas in a positive way. So join me Wednesday or Thursday at either location, for a fun filled surprise of emotions.
Me and My Family
Teacher Lynn is excited to present her theme of children and their families this season for 'All About Me'. 
For most children, their families are the most important people in their lives. They LOVE to talk about their own interests and what they do with their families. What better way to learn about others and their cultures than by talking to your friends and sharing your knowledge? Book your child in on Tuesdays at Storybook and watch them blossom and learn more about what kind of wonderful individuals they are.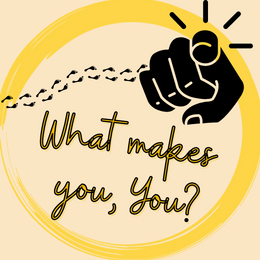 What Makes you, You?
This season for All About Me, teacher Chelsea will help our Big Kids examine their identities! Exploring our personalities, likes, values, and beliefs to discover, What Makes You, You? We will learn that we are all made up of different parts, and that no two people are exactly the same. We will find out that certain parts of ourselves may change over time, while others may stay the same. We will practice keeping an open mind as we attempt to see the world from another person's perspective. This season we will celebrate who we are, as we gain the confidence to be ourselves.
Konnichiwa Japan
Here we are, Wonderful Vancouver! Its teachers Ayumi & Saya. 
There are lots of people from other countries, who have several different cultures just like us. We believe that Vancouver has such an open environment for all children to expand their interests and curiosity. We are excited to introduce our Japanese culture, language, foods, and activities with our Big Kids through our class every Tuesday. Plus, teacher Saya will be happy to share more about her home city, Okinawa, located in the southwestern tip of the Japanese archipelago, which has an original Japanese culture. Looking forward to seeing you in our class!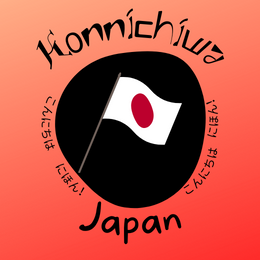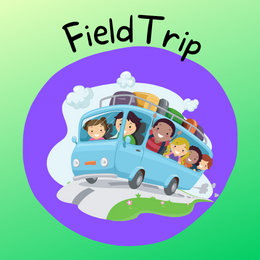 Field Trips
And lets not forget about our weekly Field Trips. They will happen once a week, where each BKC class and teacher, will have the opportunity to take our Big Kids on an adventure, to a place of their choosing relating to their topic of the week. All Field Trips help expand the BKC curriculum, giving our Big Kids the opportunity to strengthen their observation skills and expand their knowledge in the World they live in and their BKC topic. 
Stay Tuned...
So make sure and keep your eyes peeled for more information regarding Field Trip locations and dates soon.