Are You Excited?
Summer is coming to an end and Buddings is excited for our Fall BKC Preschool program to return in just 1 more week . We will have classes running in the afternoons from 1-4 pm, 2 or 3 days a week at each center, and Fieldtrips at least once a week.
Our BKC teachers are hard at working, prepping and getting their materials ready to help our Preschoolers in this important phase of their learning by laying foundations for the rest of their lives. So make sure and check out our BKC classes coming this Fall starting Sep 6.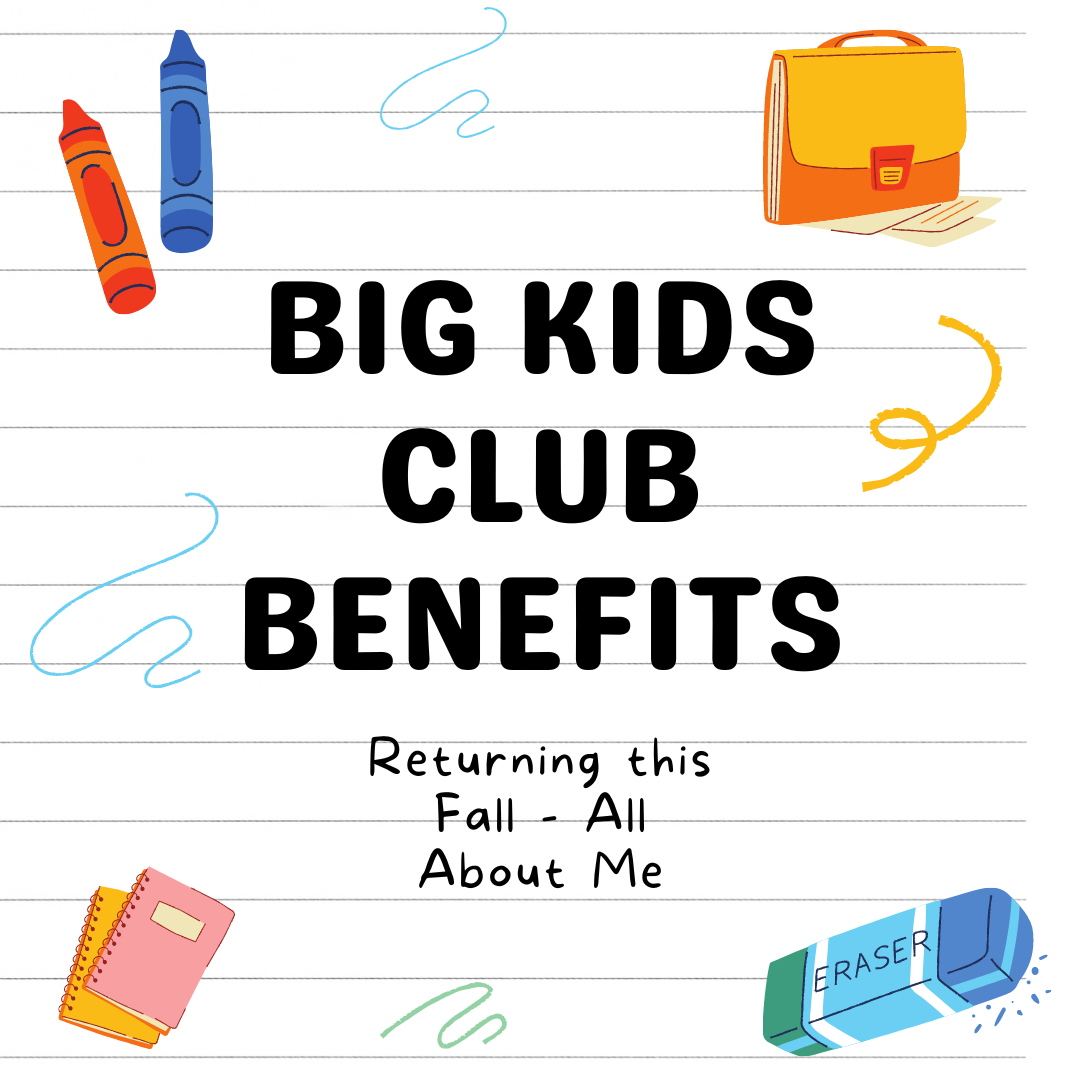 With 101 options, from academics to art-based, choosing a preschool can be hard... but it does not need to be! Consistency is key and with the same dynamic learning and familiar friendly faces that all our Big Kids love at daycare, will also be teaching our preschool program. And our BKC Benefits do not stop there....
Our amazing 1:4 ratio, to support learning and development for alllll our little friends (compared to 1:10, at most "preschools").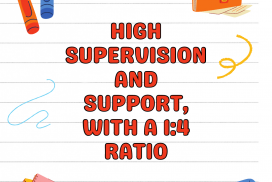 Inclusive flexible program tailored to the attending kids - whatever their native language, potty readiness, or learning style - including fieldtrips!
Flexible attendance and scheduling. Pay for what you use, skip the days you want! Mix and match or commit and save! We have options for every family.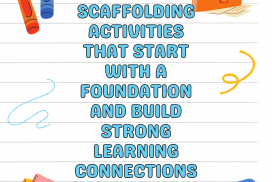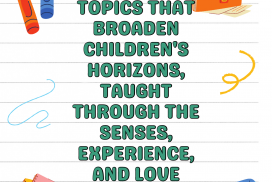 Topics that broaden children's horizons, taught through the senses, experience, and love to help Buddings kids further their social skills and self- esteem along with with their emotional, intellectual and physical development.