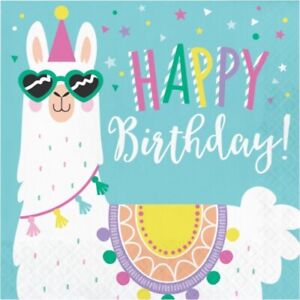 To celebrate our 10 year anniversary, this February, Buddings Daycare Company is transitioning --> BC Benefit Company, and applying for B Corp. certification!
Happy Birthday, Buddings!
Benefit companies commit to operate in a sustainable and responsible manner, because as much as that seems fair, corporate law has no requirement for fairness. Or responsibility. It can even punish them. 🙁
The B Corp assessment is a 200 pt. scale to measure social and environmental impacts of company policies, set goals, and guide decisions. The entrance level is 80, and we passed with 94, partly due to our ongoing commitment to sustainability, which is my passion, but...
We actually sailed over the mark because of our living wage payscales, employee benefits, and documented HR policies - things I just considered good management. Turns out, they are! 😉
Back to Sustainable Living!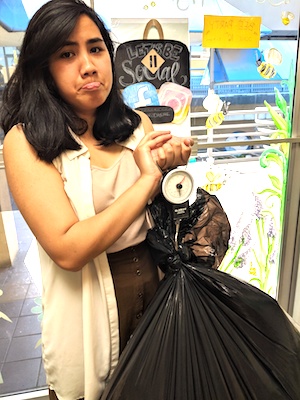 It was baked into our vegetarian, exploitation-free snack program since 2011, and led us to ban microplastics (sparkles) from our crafts in 2017.
Both centres were nearly completely outfitted with second-hand, upcycled furnishings, and in 2019, we diverted more than 5,000 aluminum-lined plastic food pouches away from Vancouver landfills.
In 2021, we're making a commitment to "zero-waste", starting with our Spring Program, ZERO-WASTE SPRING!
Which means the return of...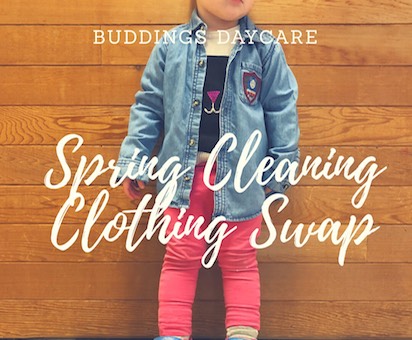 But what about COVID?
It's impossible to express the excitement the whole team is feeling, reopening for childcare at Broadway and Oak. Our staff are amazing. Our COVID routines are just part of the day, and we can't thank you enough for your patience through our closure in 2020. 
Your support helped make the decision for us to reopen, when for many businesses, the better choice was to move on. 
The IHOP restaurant at 950 West Broadway decided to leave the location, and that giant empty space could be laid out like a properly sanitized, face-coverings mandatory, one-directional, department store...
But that's not all we have in store. There's a lot of possibilities... 
How does it work?
Our swaps are a great way to pass on items your family no longer needs, and upsize, upcycle, and upend cradle-to-grave product cycles. 
Hosting them twice a year for almost 10 years now, I know how quickly children grow out of their clothes and toys. I'm sure we've had some sweaters loop around through multiple swaps, just as good now as they were the first time. And we all know families who like to save money. 
At the swap, we charge a nominal fee ($1 - $3) for each item, and everyone who donates anything gets 10 items free.
We're accepting: toys, books, clothes, outerwear, jammies, shoes and boots, hats and mitts, playsets, changing pads, and highchairs. And anything else that might be of use to young families, especially for kids 0 - age 6.
We're working out the final details, but here's what you can do now:
Peruse your family's closets and set aside anything you won't be needing come spring
Sort things by age - and please mark bags/boxes separately
Get ready to bring it to Buddings after Feb. 21
AND help us spread the word! 
You're getting the inside scoop, but we'll have posters, event listings, and volunteer opportunities, so if you'd like to help in any way, please get in touch with Buddings Broadway manager Aïda Soldevila!