A new winter!
"Brave New World" is a big title for incredible books, tv shows, and for our 2020/21 Winter Season. 
The world is brave! We continuously adapt, overcome challenges, grow and change! At Buddings, we encourage our children to be adventurous, to make decisions, to respect others and the environment, and to be aware of their needs and curiosities.  
This winter program will bring us closer to:
> Some occupations that we'd like to explore.
> A new way to move our body and stretch!
> Understanding how important the weather is in our lives.
> The ideal city for our children!
> Recognize the signs and symbols that surround us! 
 "Taking care of children is taking care of the future and the present" - Francesco Tonucci
The Big Kids World!
Every season, our teachers present a specially-structured educational program, to fit the social context. Even when that context is about distancing!
Through sharing and team work, children develop and practice the skills and habits they'll use in kindergarten (and forever):
Making introductions
Taking turns
Sitting for circle time
Using polite manners
Creative expression 
Spending time outside
Science experiments
Sharing and reflecting
.... and much more!
See below the winter program dates and schedule: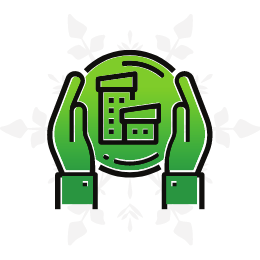 Mondays - Occupations
When we see people passionate about what they do, we get inspired! This class will present some career paths that will move our children to grow in their creativity, curiosity, initiative and promote a positive self image in themselves and in others. Let's find out what the Buddings Kids interests are!
Tuesdays - Stretch, move and flow!
We think about dancing, exercising and sports as just fitness and we at Buddings would love to expand more on this idea. This class will shake our understanding of stretching, yoga, movement and music and allow space to develop the Buddings kids self expression, sensory observation, autonomy and coordination. Be ready to have a great time and listen to the best playlists!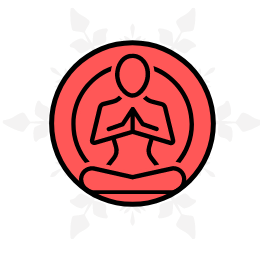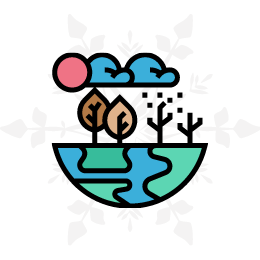 Wednesdays - Climate connections
What's the weather like today? is one of the most asked questions in our conversations around the world! Certainly, the climate has an important impact on our lives and Buddings kids will find out how, through temperature check, weather forecasts, climate change actions and more!
Thursdays - City of children
We love our city and we're grateful for all the spaces that we have to explore. What do the children have to say about it? This class will invite our children to become the architects of their future! This is a great opportunity for them to improve their communication skills and to build good relationships with others in the peaceful resolution of conflicts. The catalog of the best play spaces is coming soon!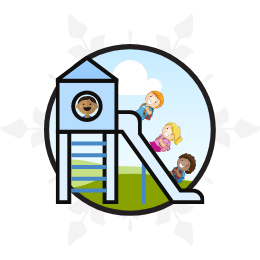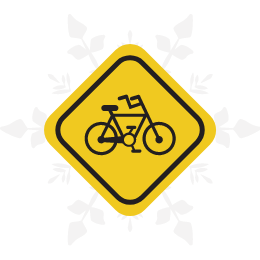 Fridays - Signs and Symbols
We communicate with words but also signs! There are so many kinds of signs to express how we are feeling and how we indicate rules, warnings, locations and more in the world that surrounds us. This class will bring all our kids to see beyond the words!
We are looking forward to seeing you at Storybook and Buddings Broadway!