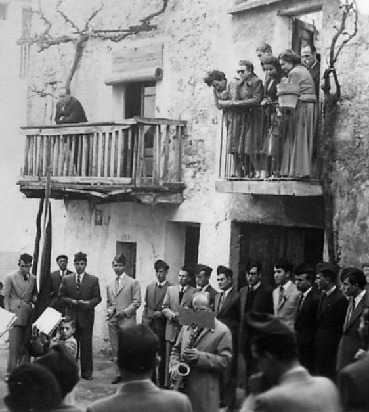 Like most people, music has had a thread of influence throughout my life. My love of classical music started when I was six years old and my late Grandfather gave me a present of a small Casio piano. He was a well known saxophonist and it was his gift that started my interest into the world of music, I wanted to be just like him. I ended up playing clarinet and I have no idea how to play piano, but I am passionate about music and I am excited to share it with the children of Buddings.
When talking with children, one of the first things I ask them is "Do you know where my name comes from?" Aïda is the name of Giuseppe Verdi's opera about an Ethiopian slave who falls in love with an Egyptian military commander. Like this opera, the classical compositions that we will explore in this Big Kids Club will have their own fantastic stories that are easy to recognize and are so significant to us already. We might think that we don't know much about the famous composers in our past, but we are all familiar with much more than we are aware.
It might be Tchaikovsky's Swan Lake in Scoop, Wilhelm Richard Wagner's Ride of the Valkyries in Apocalypse Now, Beethoven's 9th in A Clockwork Orange or even in the cartoons that we all grew up with like Tom and Jerry. All of the music in the shows that I watched when I was a child left a lasting impression on me, I know that shows like Dragon Ball influenced my taste in music leading me towards excellent artists like Apocalyptica and Metallica. Classical music surrounds us!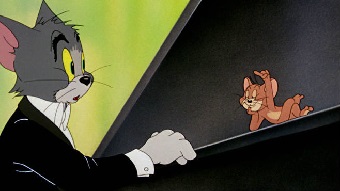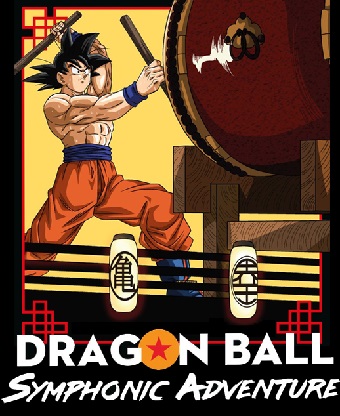 I believe that music is a powerful language of self expression. Learning this language can introduce our children to the many ranges of emotion and experience. We have selected age appropriate pieces presented through song and short plays to capture their attention and curiosity. They will see how instruments can represent nature, animals and even their own feelings. In our first session we explored the famous children's musical composition Peter and the Wolf by Sergei Prokofiev. Next we will be visiting the wonderful world of the Carnival of Animals by Camille Saint-Saëns. Both have extraordinary examples of representation of character through musical instruments. After that we will introduce them to Mozart, Beethoven and Vivaldi!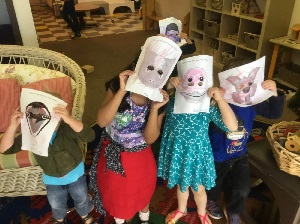 We hope to show our children at Buddings the many stories that can be expressed with music and how to make their own stories for themselves. We will provide games for each class to involve the kids and have them participate and listen. We will make instruments to play with and the children will be the main characters in the stories that are told. Finally the field trips will focus on showing them how music surrounds us in the city in which they live in.
Looking forward to seeing you every Tuesday!
 - Aïda