Move out our body & Practice New Songs (with Sign Language! )
Summer Time Rhyme has finally started this June!
Monday Big Kids Club offers children the opportunity to move their body and even learn some sign language with songs!
As a starter, we have practiced singing the songs such as "BINGO" "If you are happy and know it" "Shake it like a milk shake" and so on.   Also, we've tried practicing sign language with the song "Rainbow Song". This song introduces the colours. Colours are everywhere and our little buddies know lots of them already, so it's a good place for them to start  to try learning new things. 
Learning sign language seems still a bit challenging for them but we'll keep practicing throughout the summer so we can sing "Rainbow Song" with sign language by the end of the Summer Time Rhyme season! I will keep updating, so please stay tuned!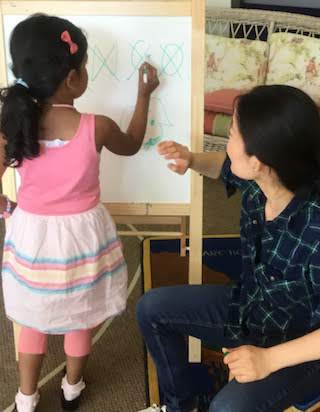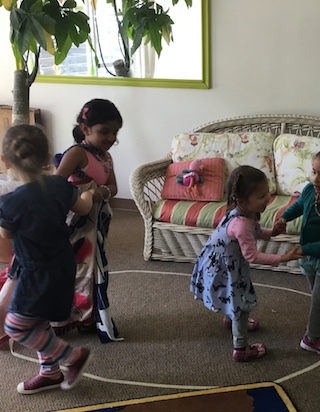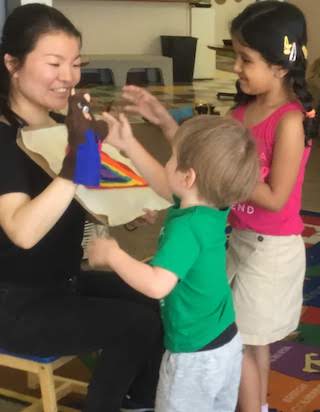 Field Trip to the Scotiabank Dance
We went to Scotiabank Dance Centre to see the rehearsal of professional dancers!
We watched Contemporary Dance over there. The dance style was very different from what we had practiced, and some little friends were very into how the dances were moving!  It was such a great opportunity for us to see new dance movement!
In July, I will try letting the children make their own props for dancing such as Pom Poms and other musical instruments! We'll also keep practicing new dance movements! 
Please come join us on Monday Big Kids Club and let's refresh our body!!