Do you know we have a snack activities theme?
We have worked on Storybook June as the theme for last month.
We also combined with our morning activities!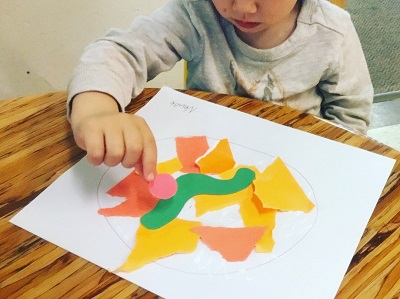 You know kids love eating and reading books. What if we could enjoy a story, and taste some treats from that book? We are sure it would be a nice trigger for children to get into the story. So last month, we combined snack activities and reading in morning activities under Storybook June theme. This harmony was helpful to promote children's concentration and imagination.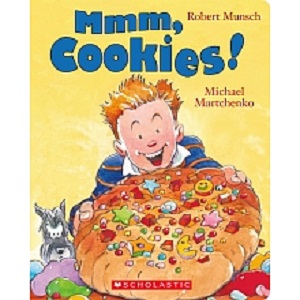 We have made cookies from Mmm Cookies, and ice cream and cupcakes from Very Hungry Caterpillar as our snack. And we even created a candy house from Hansel and Gretel and very hungry caterpillars with colour papers! 
Teachers and our buddies have enjoyed it so much! Stay tuned for this month!
Come have fun our snack theme at Buddings!