Welcome to Puppet Theatre at Buddings!



During the Fall season I brought few specialists to help me teach this class
Puppets.… Nice toys to play with? Yes, but there is much more about them….
Reflecting a real life situations,songs or  fairytales in more dynamic way, they play a very imortant role in education.
Well known in play therapy and speech therapy
puppets make an opportunity for all children to build up their self expression or share their feelings with friendly  characters they can trust to.
Telling stories with puppets can open many doors of their imagination and encourage social and emotional development too.
…………..And of course it's FUN :)….……..
Not only for children, but for everyone….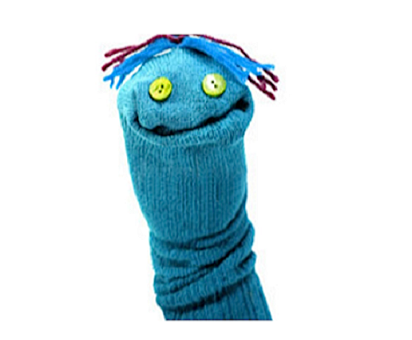 Where to get right puppets?
I would like to show children, that we don't need only toys from stores to enjoy play.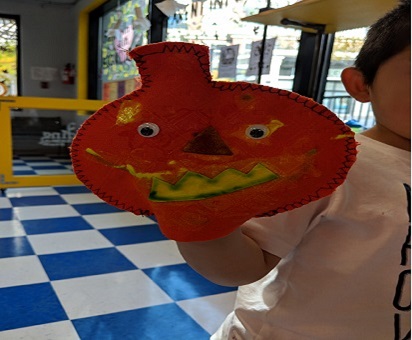 Make them, paint them , bake them?
We can  make Puppets out of anything as simple as we want:  paper, fabric, old socks, clay, feathers, out of food ……
We can be live puppets or even  draw two little eyes on
our fingers with smile. 🙂
 Using our imagination...
From Classic stories to recycling Frog Tod or Haunted theatre….Learning and discovering the world trough play.
We are learning how to make our own puppets but also will visit theatre,museum and meet puppets outside of Buddings too. There is still more to come….
Let's join our Puppet Theatre Big Kids Club at Storybook Buddings every Thursday afternoon,:)
Teacher Anna