What's more fun than bubbles??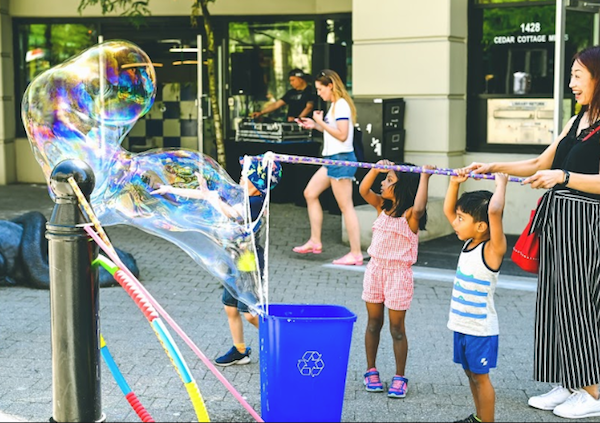 Clean & Green on July 22, 2019
Thank you to the families, organizers, sponsors, and watermelon carvers who came out last Sunday (okay, two Sundays ago...) to participate in our Clean & Green 2019 summer party.
Our own Kezia Antholyka coordinated a fun, family- and community-friendly event, that recycled, played, and made an impact in our neighbourhood!
Lightbulbs, batteries, and filing cabinets! Oh my!
Through the Vancouver Foundation Neighbourhood Small Grants Program, and our partners at Green Coast Rubbish, the party helped 100s of families fulfill their wish-cycling dreams, AND diverted 81lbs of foil-lined food pouches from landfills. 
Eight boxes, packed up and shipped out, through the Terracycle campaign to reduce single-use plastic waste, but don't worry! The drive continues, and you can bring your (rinsed!!) empty pouches to either Buddings location to have it recycled for you free of charge.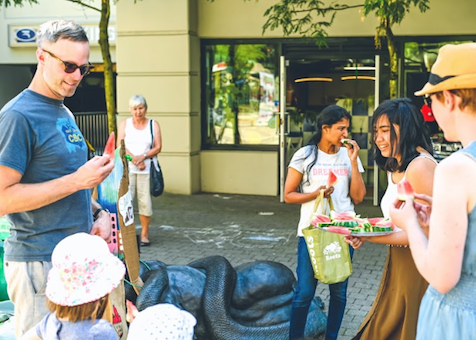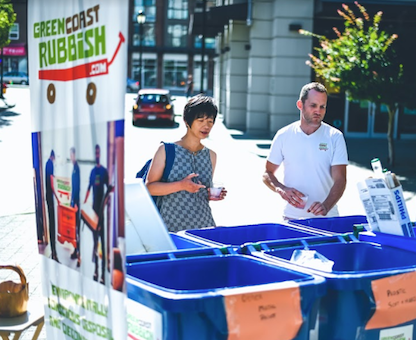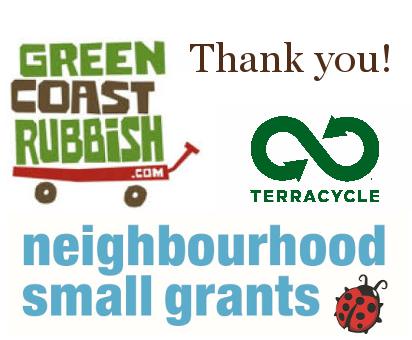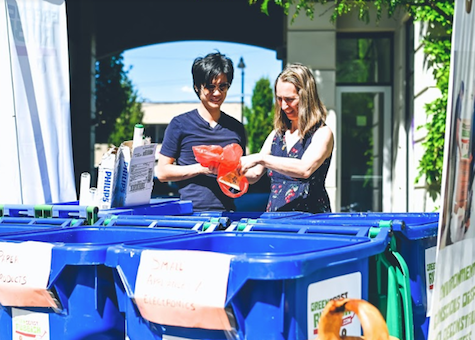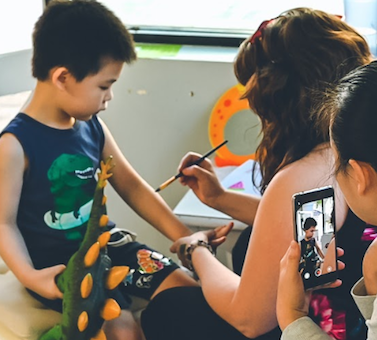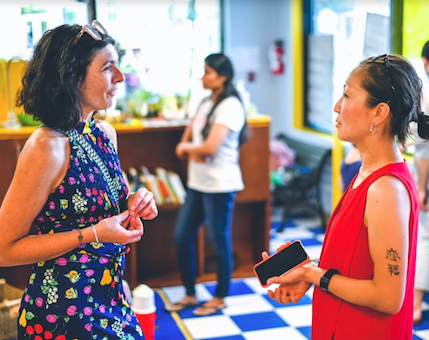 4th Annual Watermelon Carving Champions
Stiff competition for the title this year, from a potty training preschooler, an evil fruit basket, and our recycling partners, the Green Coast Carvers. 
The pig is pretty cute, but on the day, and across the IG, the winner was unanimous...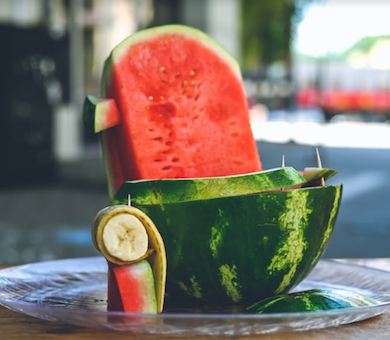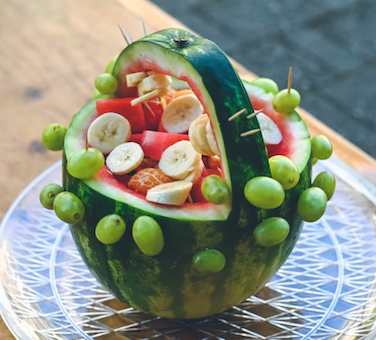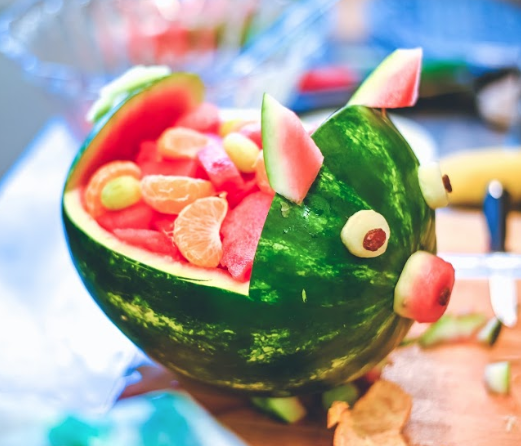 Team Toilet for the win!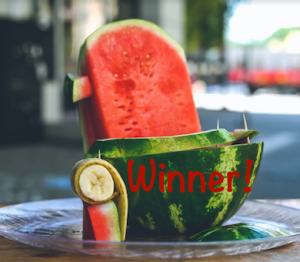 It was a sweep for Evan and his family this summer, as they also participated in our Summer Adventure Contest, and with the ballot box stuffed with entries, his name came out first! 
Congrats on the excellent carving, having the most fun this summer, and winning a mountain top adventure, plus a weekend of kid-free fun for parents, while kids hang at Broadway Buddings for Satur-daycare.
The summer continues...
Our e-book of fun, transit-accessible afternoon daytrips is still available, and there's lots of summer left!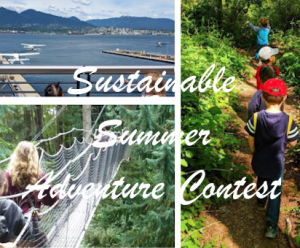 Click the image to access the guide, and enjoy getting outside! 
Plus, find out more about our Big Kids Club, and sign up for September, when the new program: Autumn Top 10 - will have the kids and teachers exploring the absolute BEST the fall has to offer. 
Find out more at buddings.ca/bkc.