Fall Hours - From Oct. 1 - Dec. 16, 2022
After the summer bustle, autumn at daycare is a calmer affair. The bigger kids have gradually entered their classes, and the rest of us are settling in. With earlier evenings, come earlier pick-ups and we rarely see little buddies after 3pm. We are adjusting our fall hours to reflect the changing seasons. 
From Oct. 1 to Dec. 16, 2022*, our centres will be offering up to 8 spots per hour from 9am to 3pm, Monday to Friday, for flexible online booking, and our normal 1:4 supervision. This covers more than 95% of our existing bookings.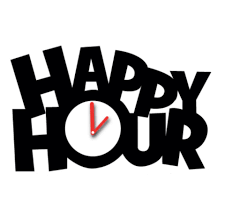 "Happy Hour" care from 3 - 5pm will be still available in new 15 minute increments, for $9/each, and we are introducing a new day-pass package for families who still need 8-hour days.
We will definitely be open for full day coverage of kindergarten Professional Development Days (PD Days), and will have a holiday camp program while the schools are closed from Dec. 19 - 30, 2022.
You won't book the Happy Hours online, but you can let us know on drop-off what time to expect you back, and confirm the record in your account at pick-up time. 
Your membership is good at both centres!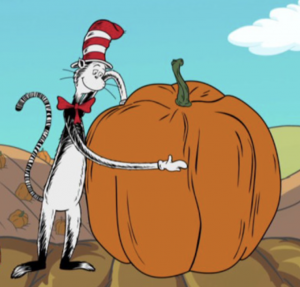 Each centre offers 3 chances to book into our spots, and the way to guarantee that you get the time you need is to book in advance. But, starting in October, you can double your options (and your hours) by creating an account at our second centre for FREE - it's just 12 minutes away!
And here's a treat!
Until Halloween, we'll even start you off on the right... feet! With 3 free hours for any members that make the move! There's no additional paperwork or orientation required.
.
Whenever, wherever!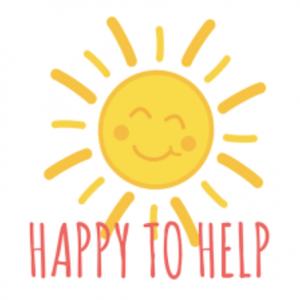 Reducing our spots keeps the doors at both centres open with a smaller staff, to serve families on both sides of the tracks. 
But if the spots are full, and you can't make the trip across town, we can also bring in another teacher to provide care at your preferred centre, at the Happy Hour rate. We're happy to help!
With double the options for care, you might have guessed that the membership fees would be rising. And you're right. 
Starting for December, all membership options will be for both centres, and you can choose to pay as you go, or at the end of the month. 
Pay As You Go - $80/month for up to 80 hours
Access to 16 spots per hour at either centre
Buy and book your hours online - rates from $18 - $22/hour
Transfer hours between centres, children, or months for a 2-hour fee
Automatically transferred to the next month on the 1st - fee waived for reported illness
Book First, Pay Later - $115/month
Up to 80 hours credited to your account(s) on the 25th of the month before 
Pay for only what you use - flat $18/hour rate
No transfer fees!
Especially convenient for multi-child families!
Hours are added upon payment of the membership fee
If you don't plan to attend at both centres, it may seem as though you're being asked to pay for more for something you don't need, but the increase is also about covering our operating costs, including professional cleaning and sanitizing, supplies and rent - which is going up for us, just like everyone else. 
Luckily, while Buddings isn't subsidized by any government programs, every dollar you pay towards childcare with us is 100% tax deductible, and we provide receipts promptly to everyone in February. 
If you have any questions about the changing structure, please join us on Sept. 28 at 5:30 for an online info session, to see how this may affect you. Email us for the link.