There's more to Buddings than flexibility.
The care we provide for Vancouver's modern families is delivered through our open-minded and creative educators (read their bios), our fun, child-centric programs (follow the story), and our engaging centres where kids come to play and learn (we're on Instagram!).
It's always changing, and we love to share. Our most recent posts "About Us" are below.
News & Events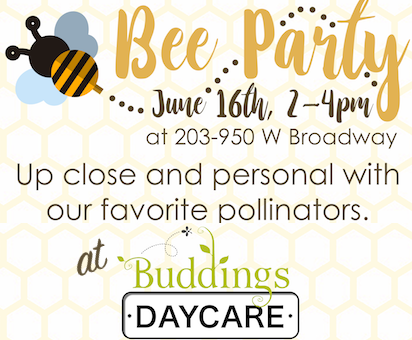 Bee Party – June 16, 2 – 4pm
Cross-pollination of crops by bees affects 30% of the food we eat, and 90% of the survival of wild plants, so if we want the world to be a healthy, [ … ]
Programs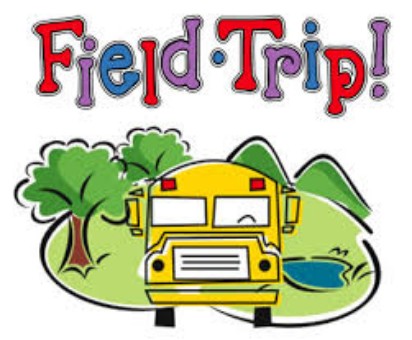 2018 Summer Time Rhyme Field Trips
Adventure Time! The bright sun's out longer, and this means more time to play outside and explore! We are excited to announce that our fieldtrips for our Summer Time Rhyme [ … ]
Staff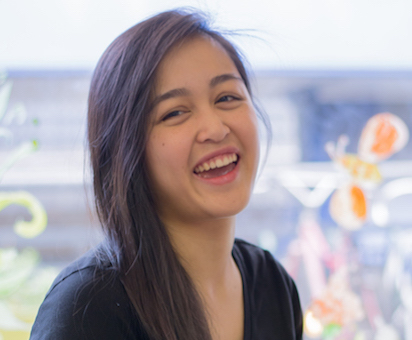 Ehlssie's Story Continues at Storybook
June 1st marks the end of a beautiful journey…  but the best is yet to come. Read on!    My journey as the Big Kids Club coordinator at Buddings Broadway [ … ]