There's more to Buddings than flexibility.
The care we provide for Vancouver's modern families is delivered through our open-minded and creative educators (read their bios), our fun, child-centric programs (follow the story), and our engaging centres where kids come to play and learn (we're on Instagram!).
It's always changing, and we love to share. Our most recent posts "About Us" are below.
News & Events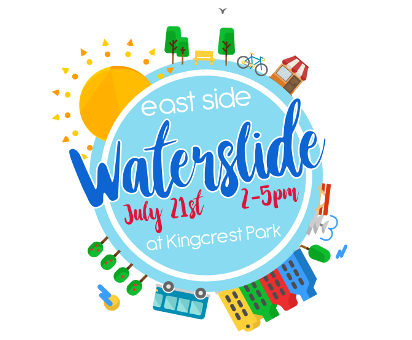 East-side Waterslide Recap!
Thank you for Joining our Waterslide Party! 1 2 3 4 5 6 7 8 9 What better way to spend a hot sunny Saturday afternoon than to slide down [ … ]
Programs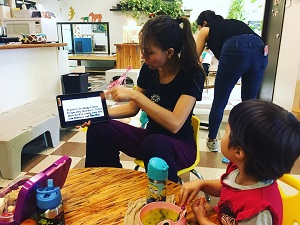 Bacteria Saturdays!
This Big Kids Club is focused on showing kids that the food they eat often involves bacteria and a fermentation process.  That's why teacher Aïda made the sourdough bread sandwiches [ … ]
Staff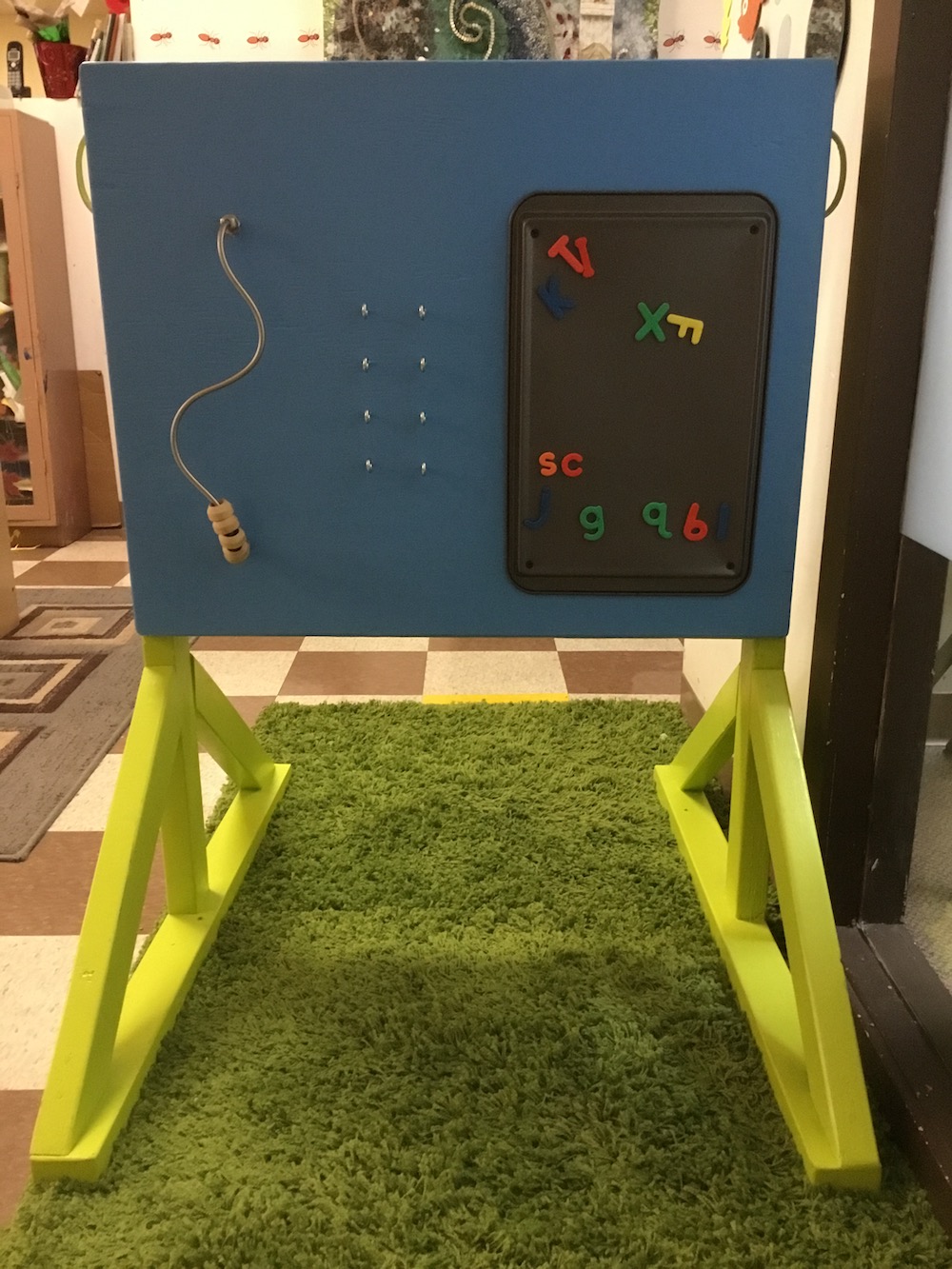 Busy Boards for Busy Hands!
Locks, latches, and switches! Beads, lacing, and magnets! Wrong! You see, I'm not a particularly handy person. Sure, I took woodworking class in high school! Sure, I passed… by the [ … ]